EA Brings Back Command & Conquer and It Is Disappointing
---
---
---
Ron Perillo / 5 years ago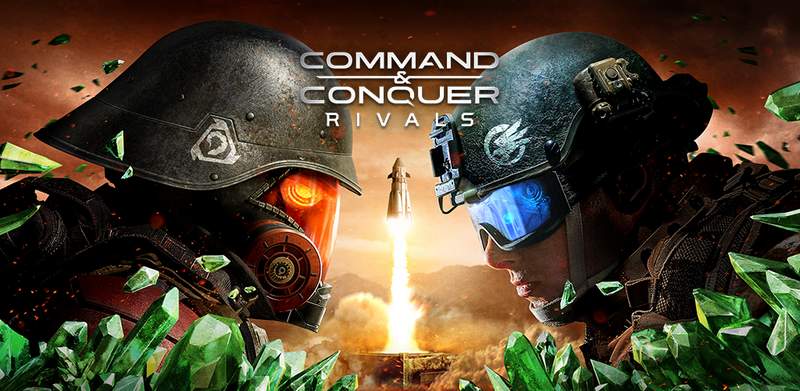 Introducing Command & Conquer Rivals
As a major publisher, Electronic Arts has plenty of announcements for E3 2018. One of their earliest announcements comes in the form of a classic game revived: The Command & Conquer series. However, not exactly in the way that many fans are expecting. The trailer below should show why:
https://www.youtube.com/watch?v=fyNXQpAFQJc
The C&C series is of course one of the most important strategy games for the PC. In fact, many of today's real-time strategy games borrow directly from these games. Now the game is not innovating but rather imitating other games. Specifically ''Clash of Clans' and other mobile strategy games. Which is not really surprising since mobile games are highly profitable.
Looking at the ratio of likes and dislikes from the trailer is all you need to know about how fans are taking to this story. It currently stands at 19,000+ dislikes versues 1000+ likes. EA also has an actual unlisted gameplay overview video available for those who are curious. Although, even this one did not fare well either with over 8.2K dislikes versus only 248 likes:
When is Command & Conquer Rivals Coming Out?
Android users can pre-register on Google Play now and be notified once the game launches. Apple iOS users on the other hand, can pre-register via www.cncrivals.com. There is no solid release date available yet.