EA Confirms that Anthem is Dead!
---
---
---
Mike Sanders / 2 years ago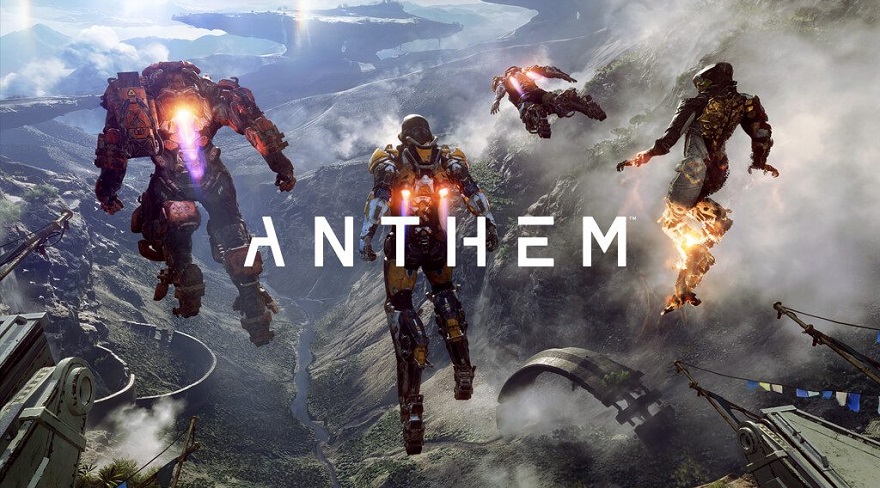 Released almost exactly two years ago, Anthem had all the potential to be a modern gaming classic, but unfortunately, bugs, glitches, lack of varied content, and a rapidly diminishing player base quickly saw the game being practically dead within weeks of its arrival. Over the last few months, however, it seemed that EA was about to make a decision about whether it was willing to re-roll the dice and see if they could actually fix this game or whether to scrap it and move on.
Well, following an official post on BioWare's website, it would appear that, in something that I can't pretend is overly shocking, EA has chosen the latter option. Yes, put simply, if Anthem wasn't dead before, well… It is now!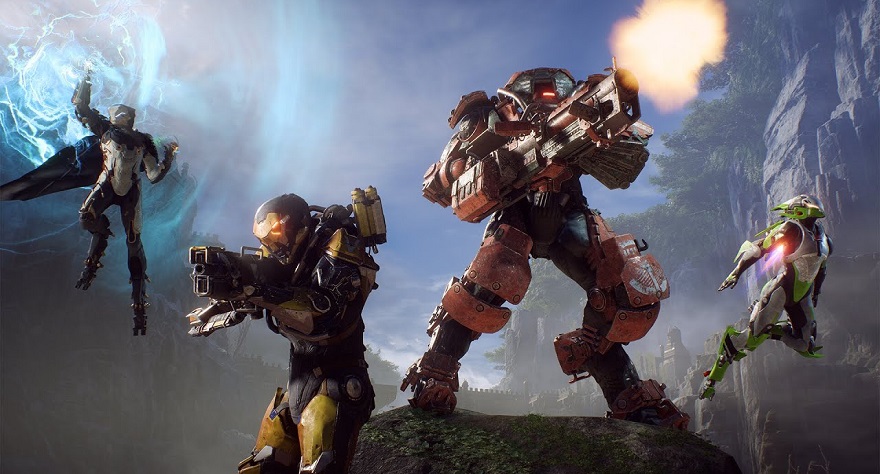 EA Confirms Anthem is Dead!
So, in a nutshell, EA and BioWare have confirmed that following a consultation period between each other and the community, they have pretty much just admitted that either they can't be bothered to save 'Anthem' or, perhaps more accurately, they just don't see the point in wasting resources on a game that has simply been wounded too deeply with the community.
The official statement reads below (grab a coffee, it's rather long):
"In the spirit of transparency and closure we wanted to share that we've made the difficult decision to stop our new development work on Anthem (aka Anthem NEXT). We will, however, continue to keep the Anthem live service running as it exists today.

Since Anthem's launch, the team has been working hard to continually improve the game, releasing multiple updates that brought with them a variety of improvements and introduced new content to play. Towards the end of 2019 we expanded on that effort and started working on a more fundamental restructure of the game.

During the development we've provided updates revealing some of the team's work through blog posts and conversations with you on social media and it's been inspiring for us to see the positive reactions and feedback. I've been incredibly proud of the work the team has been doing, and excited to see and play each new build of the experience.

2020 was a year unlike any other however and while we continue to make progress against all our game projects at BioWare, working from home during the pandemic has had an impact on our productivity and not everything we had planned as a studio before COVID-19 can be accomplished without putting undue stress on our teams.

I know this will be disappointing to the community of Anthem players who have been excited to see the improvements we've been working on. It's also disappointing for the team who were doing brilliant work. And for me personally, Anthem is what brought me to BioWare, and the last two years have been some of the most challenging and rewarding experiences of my career.

Game development is hard. Decisions like these are not easy. Moving forward, we need to laser focus our efforts as a studio and strengthen the next Dragon Age, and Mass Effect titles while continuing to provide quality updates to Star Wars: The Old Republic.

To the Anthem community, thank you for your passion and creativity. Your feedback and suggestions most certainly help shape the team's direction, and on a personal note, your kindness and encouragement were much needed last year.

Please stay safe and be kind to each other. Strong alone, stronger together."
What Do We Think?
While it did seem that there was an excellent and legitimate chance that EA and BioWare were willing to have another swing at getting this game right, it's probably, overall, the right decision not to bother. That isn't, incidentally, any slight from us regarding those of you who have stuck with Anthem since day one, but this is EA we're talking about, not Hello Games (No Man's Sky).
As noted above though, the greatest pity is that Anthem could've been fantastic, but the ball wasn't so much dropped as completely deflated.
What do you think? – Let us know in the comments!