EA & Crytek Reveal Details Of Crysis 3: The Lost Island DLC
---
---
---
Peter Donnell / 10 years ago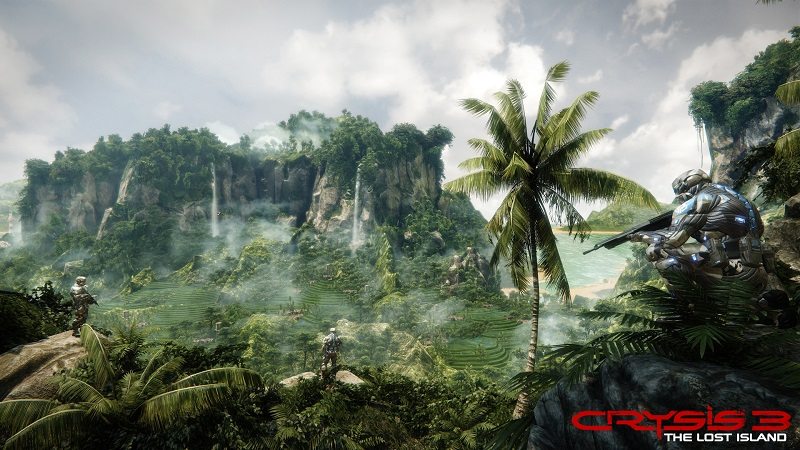 Grab your passports and get ready to suit up again outside of the New York City Liberty Dome, as EA and Crytek send the hunt for Rebel forces to the West Pacific in Crysis 3: The Lost Island multiplayer DLC pack. Showcasing four new breath-taking maps two additional multiplayer modes, Frenzy and Possession, and deadly new weapons, Crysis 3: The Lost Island will be available starting June 4th for the Xbox 360 for 1200 Microsoft points, and the PlayStation 3 and PC for £11.99.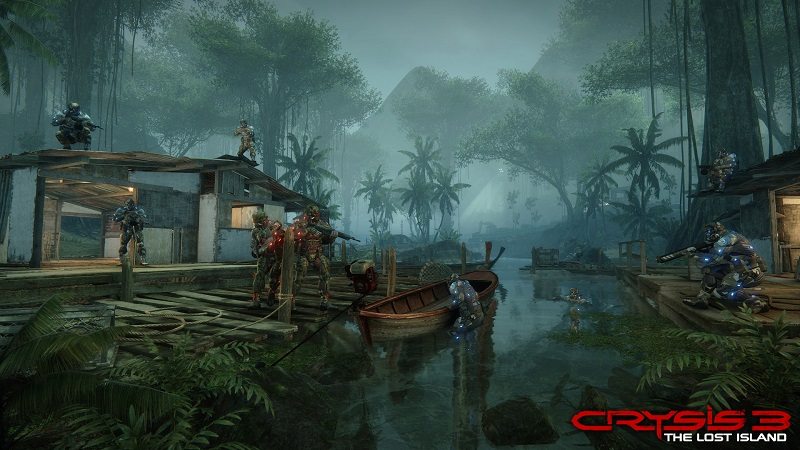 "The gameplay in the Crysis series has always been deeply connected to the unique environments in which the action takes place," stated Cevat Yerli, CEO of Crytek. "By transporting players out of the Liberty Dome and into the Lost Island setting, we're not only returning toCrysis' spiritual roots, but also introducing fresh ways to play that provide Crysis 3 fans with genuinely game-changing new tactical options, game modes and weapons."
In Crysis 3: The Lost Island, traces of a mysterious alien presence have been discovered on a small island in the Philippines 200 miles from Ling Shan. Rebel forces have been dispatched to destroy this unknown extraterrestrial entity before an elite CELL team has the chance to obtain it… by any means necessary.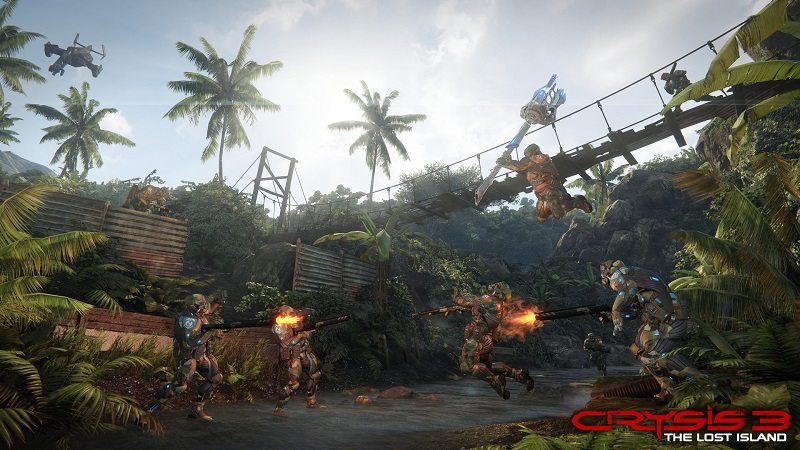 Thank you EA and Crytek for this information www.crysis.com