EA Is Sending Out Surveys Asking If People Want Remakes of Dead Space 2 and 3
---
---
---
Jakob Aylesbury / 9 months ago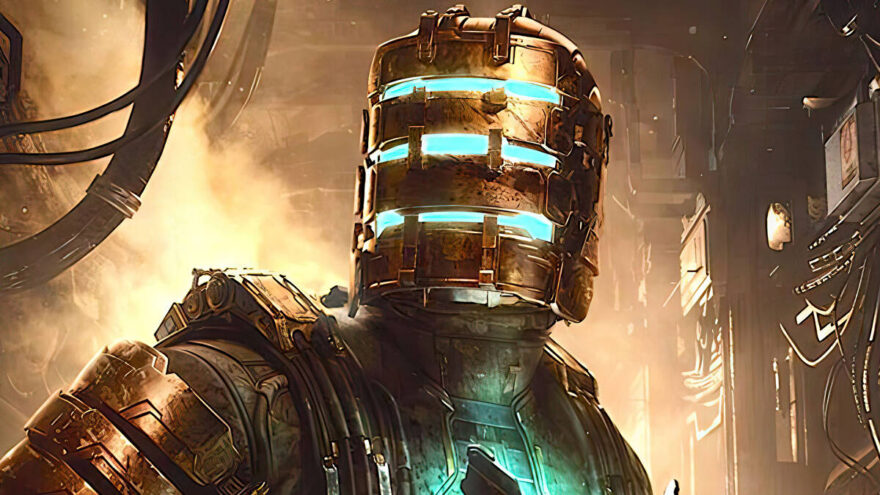 DeadSpace 2 and 3 Remakes?
Last month EA released the Dead Space remake which was generally very well received. The remake gained very positive reviews on steam and now it seems EA is toying with the idea of remaking the 2nd and 3rd Dead Space games. EA has sent out a survey and two of the questions within the survey are asking how interested people would be in a similar remake of Dead Space 2 and Dead Space 3.
More Remakes and Remasters
There's no doubt we are in an era of remakes and remasters considering how much graphics have advanced in the last decade and it seems EA wants to profit as much as possible from our nostalgia for old games. I can't complain about this though, seeing old games get a dramatic overhaul to modern gaming graphical standards wins me over very easily.
Do you want to see a remake of Dead Space 2 and 3? Let us know in the comments.