EA To Reveal Loot Box Odds In Fifa 19 and Madden
---
---
---
Mike Sanders / 3 years ago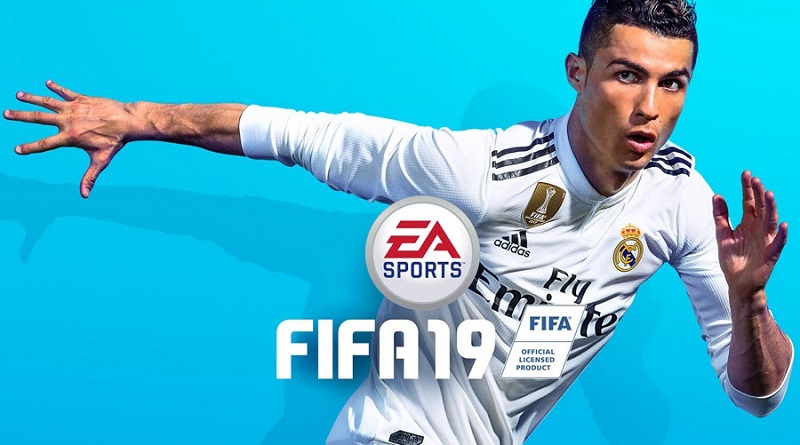 EA Confirm That Loot Box Odds Will Be Revealed On Fifa 19
The Fifa franchise is certainly one of EA's most lucrative series. Every year they release a game that is barely an improvement on the year before and we in our millions continue to buy it. That's not an insult by the way. I think I've personally bought every Fifa each year since 1999.
One area of the game, however, that doesn't interest me much is the Ultimate Team system. For many though, that is one of the key features of each year's release. The attempt to build the best team online in Fifa can be difficult. One that often leads many gamers to spend hundreds and sometimes thousands on loot crates in the hope of getting that elusive player.
Well, following the debacle of Battlefront 2, EA has this year promised something different. You will be able to clearly understand the odds of success before you buy!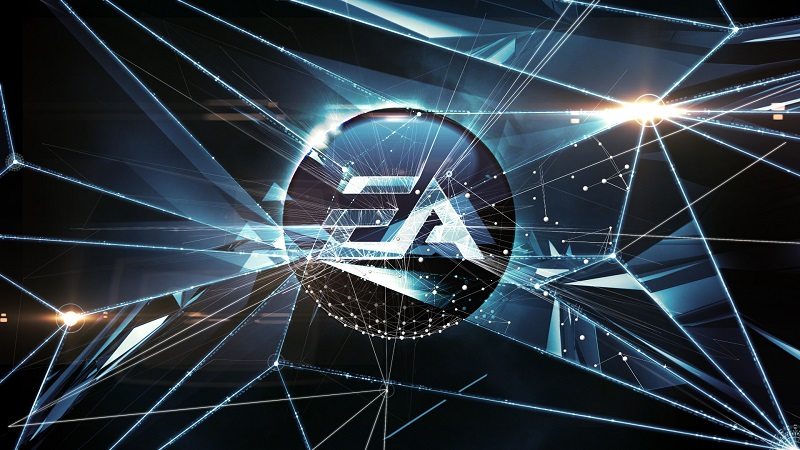 Odds Revealed!
The case of making loot box odds more clear has been growing for the last year. Ultimately many feel that the odds of getting what you want for your purchase are too low. The truth is that this is often correct. Therefore, in a report via PCGamesN, EA will, at the very least, look to make the specific player 'drop rates' more transparent in both the Fifa and Madden series.
Whether this will transfer onto other games in their roster remains to be seen. For many though, this is a massive step in a positive direction to make a very questionable area a little more friendly.
What do you think? Do you have a problem with loot box systems in games? How much have you ever spent on them? In addition, is this a good move by EA? – Let us know in the comments!