EA Has Officially Dropped The 'On The House' Game Offers
---
---
---
Mike Sanders / 5 years ago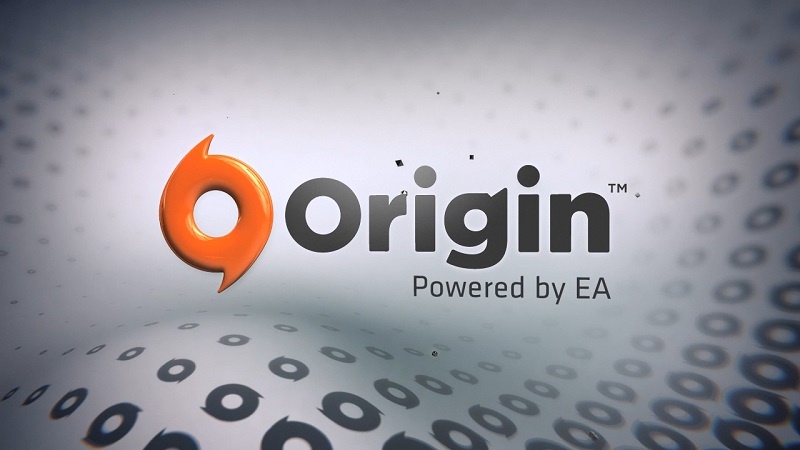 EA Has Officially Dropped The 'On The House' Game Offers
Origin is changing. With the introduction of the 'premium' subscription service, EA is clearly looking to move their game platform into a fresh new direction. What was perhaps one of the few good things they did though was occasionally seeing them offer some great classic titles for free 'On The House'.
Well, it's sad news, but in a report via Eurogamer, EA is ending the service on Origin. There will be more no free games.
No More Free Games
As part of the 'On The House', we have seen EA offer some fantastic games for free. These have included Theme Hospital (on more than one occasion), Dead Space and Plants VS Zombies. Those who were waiting for the next free game though, sorry, but it's not going to happen. EA has given up given you freebies.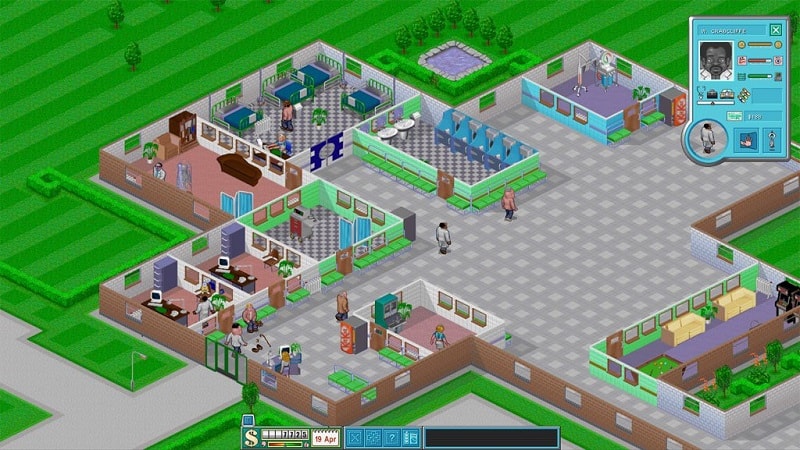 EA has said: "Even though this chapter of On the House is coming to an end, we're happy that we got to introduce so many great games to our awesome players. We're constantly looking for ways to improve our service and give our users an even better experience, and we thank everyone for being part of our community."
I'll Miss You!
It's a sad end to what was perhaps one of the few truly 'good guy' things that EA did. Admittedly, we hadn't seen any free games for a while anyway, but even so, it would have been interesting to see what else might have made the list.
'On The House' – You will be sadly missed, but it was fun while it lasted!
What do you think? Did you get any free games through the 'On The House' offers? What was your favourite? In addition, are you sad to see them drop this? – Let us know in the comments!