EA Release Final Trailer For Battlefield V
---
---
---
Mike Sanders / 3 years ago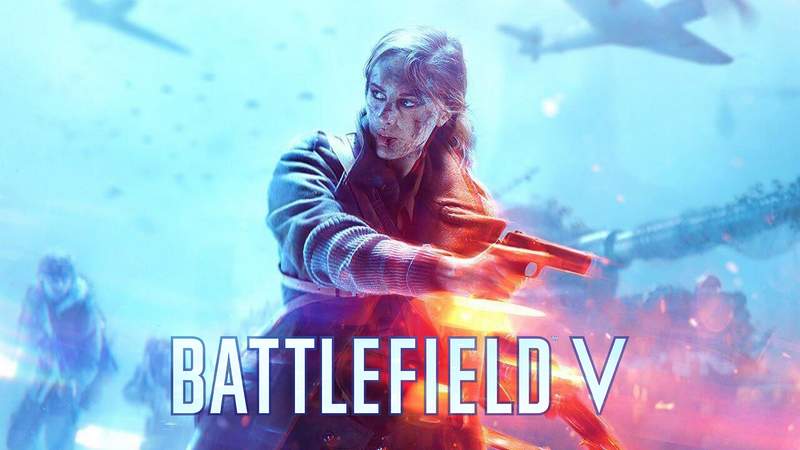 EA Release Final Trailer For Battlefield V
With less than 5 days to go until the early-access (Deluxe Edition) release of Battlefield V, the game is being treated more with interest rather than outright hype. With the beta releasing to very mixed reactions, various reports have since said that the game has been improved quite significantly. I guess we'll have to wait and see.
In terms of building up a little hype for the release date though, EA and Dice have released the 'Final Trailer' for Battlefield V. Forgive me though if I don't get too excited!
Battlefield V Could Be OK!
People who have had had access to the early-release of Battlefield V have reported that the game runs a lot faster since the beta. I'm not, incidentally, talking about computer performance. Specifically, the game has been tweaked to make the movement far more fluid. Despite that though, with Nvidia RTX support still not available, this isn't going to be the showpiece that EA, Dice or Nvidia were hoping for.
When Is It Out?
Battlefield V will release for the PS4, Xbox One and PC on November 15th with the Deluxe Edition. The formal release will be on November 20th.
In truth, I'm not quite sure how I feel about this game. I do, however, know for a fact that unlike many previous Battlefield games (and I've been playing since Battlefield 2), I'm not buying this on launch day. I think, like many others, I'm going to see where the land lies after this launches. Even then, I'll still probably wait until it goes on sale.
I'm sorry EA/Dice, but you've simply not sold me on this release!
What do you think? Are you looking forward to Battlefield V? Have you played the early access version? If so, what did you think of it? – Let us know in the comments!