EA Said To Be Considering Command & Conquer Remasters
---
---
---
Mike Sanders / 4 years ago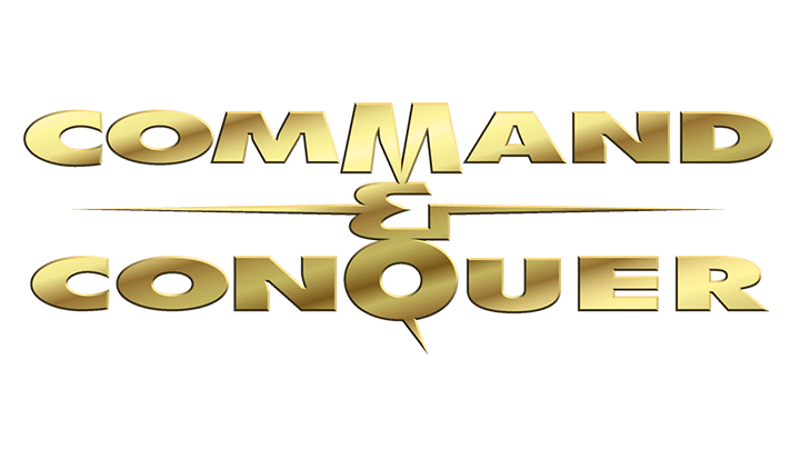 EA Said To Be Considering Command & Conquer Remasters
Despite EA purchases many great studios, they have often failed to capitalise on the great IPs they bought with them. When you consider Westwood Studio's purchase, Command & Conquer at the time was a huge franchise. Despite a couple tepid releases though (and some outright awful), the franchise has effectively been dead now for well over 10 years.
It seems, however, that there might be a light at the end of the tunnel. In a report via DSOGaming, it has been suggested that EA might be considering releasing remasters of the original Command & Conquer games!
About Time!
In fairness, I would probably give them permission to skip the original C&C game. While it had its moments, the franchise truly found its feet when C&C Red Alert was released. I, for one, certainly wouldn't grumble at the prospect of seeing a Command & Conquer Red Alert 1-3 Remastered pack and I'm sure you wouldn't either!
Even Better News!
Jim Vessella, the producer at EA has said: "As most of you may know, we recently announced Command & Conquer: Rivals, a mobile game set in the Command & Conquer universe. Following the reveal of Rivals, we heard you loud and clear: the Command & Conquer community also wants to see the franchise return to PC. And as a fan of C&C for over 20 years, I couldn't agree more. With that in mind we've been exploring some exciting ideas regarding remastering the classic PC games. And already have the ball rolling on our first effort to celebrate the upcoming 25th Year Anniversary."
Now, just to be clear, C&C Rivals is a trash mobile game. So don't get too excited thinking you just missed a fresh release. Hopefully though, if EA is exploring this (and release it) it brings fresh hopes that a brand new and up-to-date C&C game may also be on the cards!
What do you think? Excited by the news? Which was your favourite C&C game? In addition, do you think we might ever see a brand new game in the franchise? – Let us know in the comments!