EA Sports Confirms FIFA Football Gaming Franchise Will End This Year!
---
---
---
Mike Sanders / 2 years ago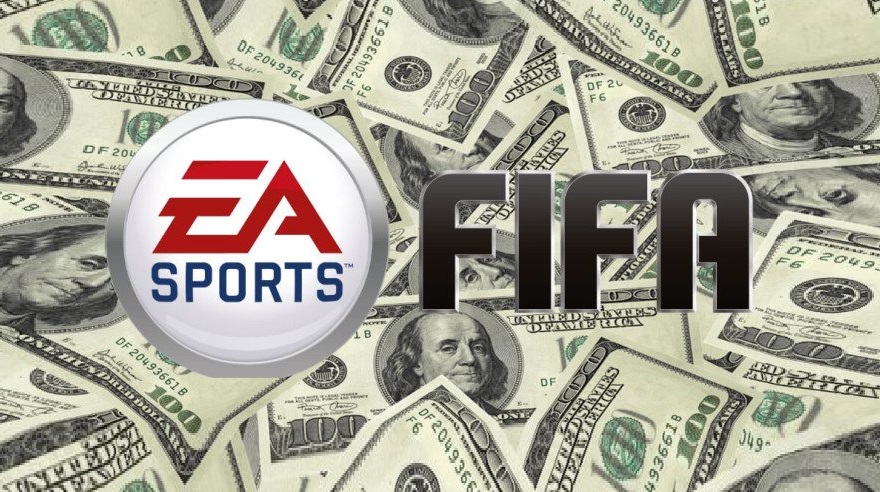 Regardless of your opinion of the actual physical game or the masses of simulation titles based upon it, it's hard to deny that the FIFA series has represented one of the most consistent success stories for EA Sports over the last nearly 30 years! – Even despite ever-growing complaints that the EA specific titles have stagnated, FIFA football still consistently remains one of the best selling games of the year with it never leaving the top 10 charts until, well, the next one comes out!
Following an official statement, however, things are about to change pretty substantially. – Put simply, FIFA 23 is going to be the last footballing title produced by EA Sports! Well, under that specific name at least!
EA Sports Confirms it's Moving Away from the FIFA Franchise!
Now, before you get too excited, no, EA has not just decided to commit seppuku on one of its biggest cash cows. They will 100% be producing a football gaming title in 2024! – With this in mind, therefore, what's happening to FIFA? – Well, the short answer is that EA Sports don't seem to think they need it anymore, and, as such, FIFA 23 will be the last direct collaboration between the two organisations!
"Electronic Arts Inc. announced its world-famous football games will move forward under a new EA SPORTS FC brand in 2023. The move will enable EA to deliver the world's biggest interactive sports experience for its growing community in collaboration with 300+ partners across the world of football. EA SPORTS FC will be the platform for EA to innovate, create, and grow new experiences. It will bring more areas of the sport to life, and harness the collective strength of more than 150 million players across EA SPORTS' global football games – and reach hundreds of millions of new fans in the years to come."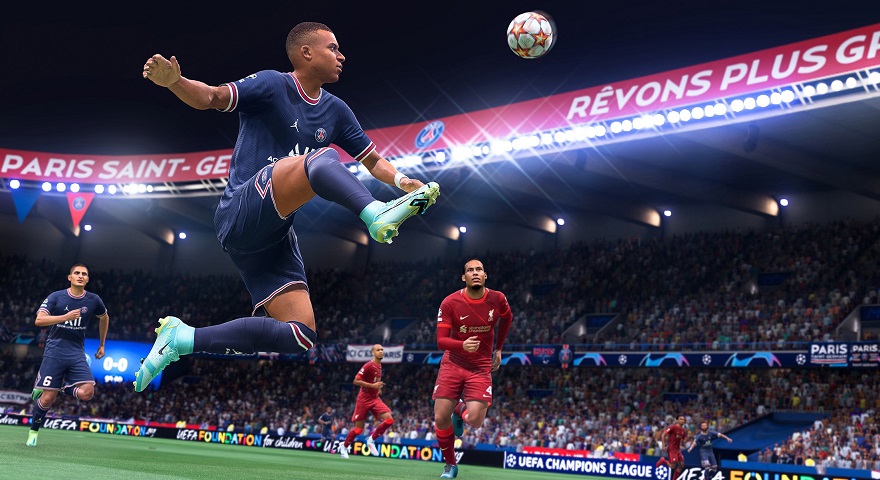 EA Sports FC 2024 > FIFA 24?
It should be noted that with the licensing deal with FIFA coming up for renewal, there has been more than a little speculation over the last 6 months that EA Sports wouldn't be looking to renew the deal. – And, in fairness, their decision not to does, in many respects, make sense.
Here's what I think happened – EA Sports asked FIFA how much they wanted to renew their license for the next 5-years. FIFA came back with a price higher than the last one. EA saw this and thought, you know what, why do we actually need you anymore?…
I mean, let's be real, which is the bigger brand here? EA Sports? Or FIFA? – I think it's the former and I think a little bit of arrogance on the latter's part may well have led to EA basically deciding that they're going this alone.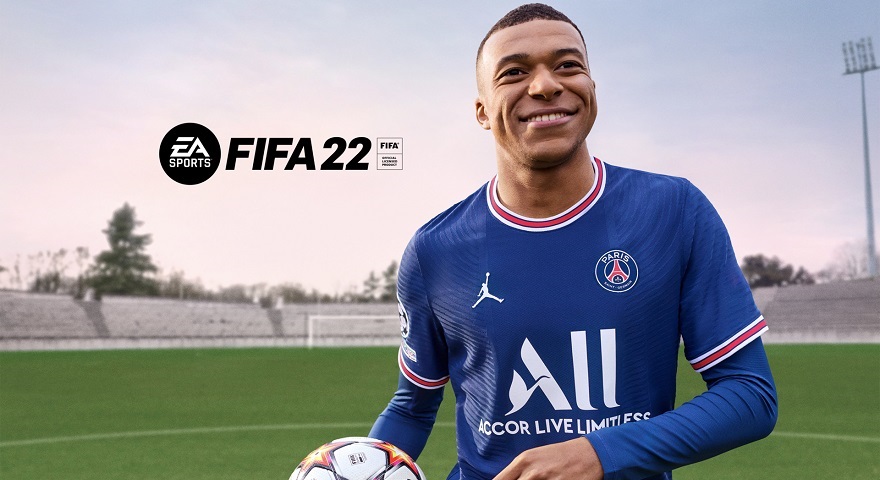 Some Teething Problems!
Losing the FIFA license does create a number of problems for EA Sports, but admittedly, none that are insurmountable. – For example, EA has already confirmed that it has separate deals in place with the English Premier League, German Premier League, Spanish Premier League, as well as the UEFA cup competition. – Put simply, aside from deals to be made with a number of smaller leagues (no offence), the only thing EA Sports is probably going to miss out on going this alone is the World Cup and, in general, some international football teams.
So, overall, EA Sports FC 2024, as we suspect it'll be called, likely will be a little more limited in terms of teams and global coverage. In terms of the game itself though, this could represent a great opportunity for EA to really give this title the leap forward it deserves.
No, you shouldn't hold your breath on that, but remember, with a new brand to start building upon, EA has a lot riding on 2024's title!
What do you think? – Let us know in the comments!