EA Sports Might Bring More Sports Games to the PC in the Future
---
---
---
Cernescu Andrei / 6 years ago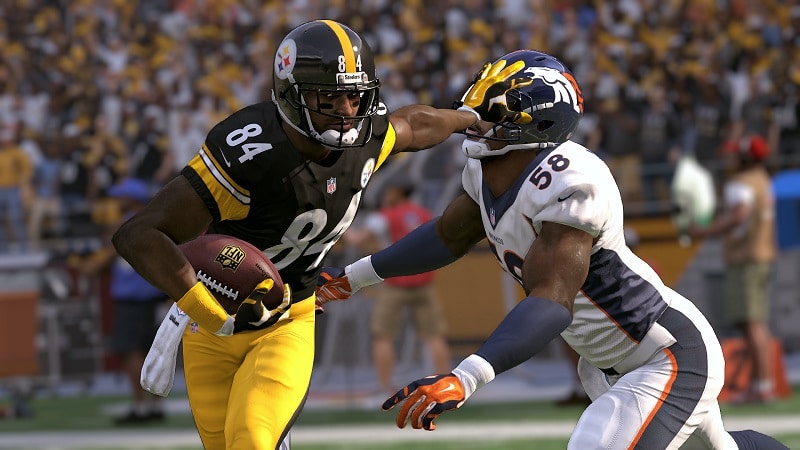 A while back, many PC gamers were glad to see that Madden 2017 was going to become available on the PC, but as EA Sports quickly pointed out, this was nothing more than a rather disappointing error. Still, during a recent interview, Cam Weber and Matt Bilbey from EA Sports hinted that this particular Electronic Arts brand might very well release more sports games on the PC in the near future, which should soften the blow inflicted by the Madden 2017 mistake.
"Bilbey: PC is literally based on demand. There's still the high demand for FIFA on the PC globally because of the global appetite for the game. I think that's less so with Madden, but I think if that changes and an opportunity presents itself, I think we would definitely leverage the opportunity.

Weber: Yeah, I think with Madden in particular, it used to be a good business, and then it declined and the economics just didn't make sense anymore. Then the compounding problem is that I guess in the last four or five years…as we get away from PC development, it becomes more and more difficult to get back to it. We're open to it; it's just a matter of when's the right time and when does the opportunity make sense."
Considering the fact that EA Sports is now using the Frostbite Engine for its games, it makes sense that some of these titles could become available for PC gamers without too much effort, but it's likely that overall demand will play an even more important role in the final decision. Bilbey described Frostbite as a "very core PC engine," which makes sense considering its great performance on this particular platform.
Are you a fan of sports games, and if so, which ones would you like to play on the PC in the future?