EA Is Toying With A Free-To-Play Battle Royale Game
---
---
---
Mike Sanders / 5 years ago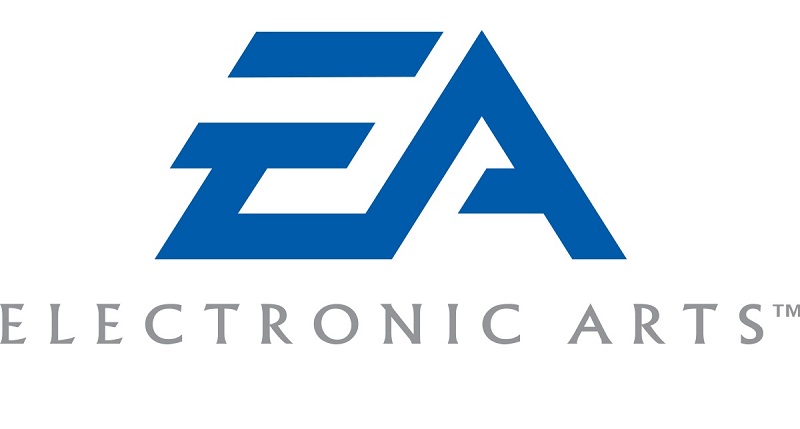 EA Is Toying With A Free-To-Play Battle Royale Game
EA is certainly a developer that managed to conjure up a lot of feelings amongst the gaming community. Often, those feeling are not very positive at all. With them releasing broken games or games with 'pay-to-win' mentalities, a lot of people have even outright started avoiding their games.
Speaking of games, it's hard to ignore the popularity that battle royale style games have had in the last year. With PUBG and Fortnite, we have seen two (what should've been low-level FPS games) explode on a massive level. Admittedly, the latter these days more than the former. With Fortnite now making over $300m a month, it has certainly gained the attention of EA.
Don't worry though, they're not planning on buying Epic Game. In a report via PCGamesN though, they are considering making their own free-to-play battle royale game. Maybe we should be worried!
EA Are Giving Away No Secrets!
At present, the exact form that their game would take is unclear. By their own admission, they are only 'looking into it'. Technically speaking they are already releasing a 'battle royale' game of sorts with Battlefield 5 set to include such a mode. It seems, however, that they have turned their attention to the ironically high amount of money a 'free' game can make.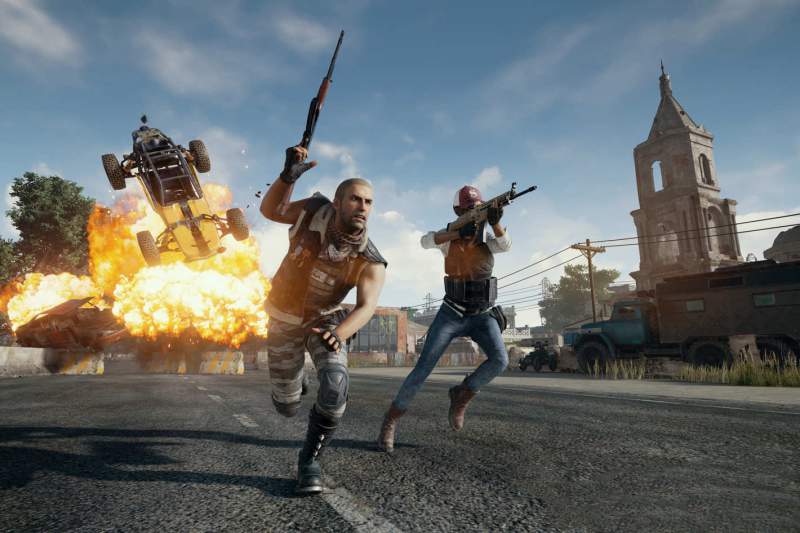 What Do We Think?
As far as consumers are concerned, this could be a bit of a win-win. If EA does make one and it turns out to be decent or great, then we have a whole fresh new game to play. If it's awful, then EA wasted money they wouldn't have spent fixing their current games anyway.
We will have to wait and see what comes. It is, if nothing else though, interesting that EA has finally twigged onto this idea.
What do you think? – Let us know in the comments!