Earthfall Ready To leave Early Access For Full Release This July
---
---
---
Mike Sanders / 4 years ago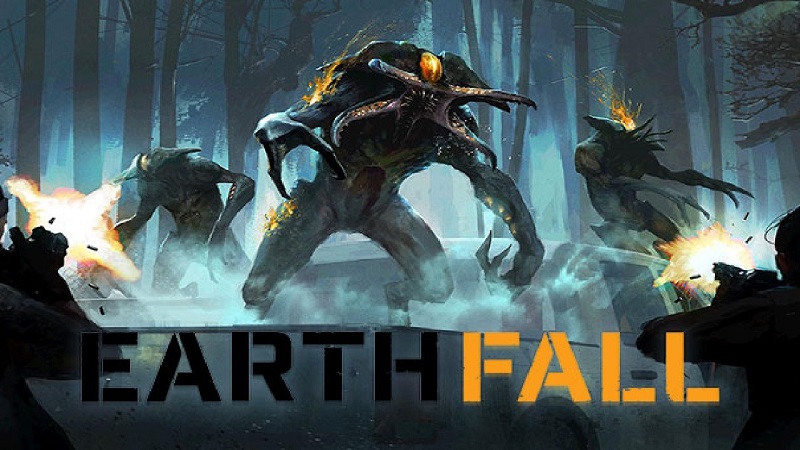 Earthfall set to leave early access with a full release this July
Releasing a little over a year ago on Steam Early Access, Earth Fall has managed to do what very few early access titles manage. It has held a decent reputation. The chances are though that you haven't heard of the game, that isn't, however, for the apparent lack of it being good. If anything, this game represents something that many really want.
The game premise is fairly straightforward. It is a 4-player co-operative survival game where you must fortify your position against the terrors that lurk. While doing this you must complete missions and above all, survive. Think of it as a cross between Left 4 Dead and Rust, except that it's new and in a fairly solid condition build wise.
If by this point you are intrigued, then I have good news for you. Earthfall is set to leave early access and release as a full 1.0 this July.
When is it released?
Although already available on Steam in early-access, Earthfall will release in full on July 13th. Just in case you were wondering, yes, that is a Friday. Console owners, however, need not despair. Although a specific release date isn't yet known, the game is planned for release on Xbox One and PS4 hopefully at some stage this year.
Earthfall is a co-operative shooter for up to four players. Using team-based tactics to fortify holdouts and complete objectives, players must work together to survive. – Earthfall Steam Page
This certainly looks very interesting and if it can cash in where Left 4 Dead seemingly doesn't want to, this might draw a lot of attention for fans of coop gaming.
What do you think? Do you already own Earthfall? Do you plan to try it out when it fully releases? – Let us know in the comments!