eBay Announce Plans To Start Accepting Apple Pay
---
---
---
Mike Sanders / 4 years ago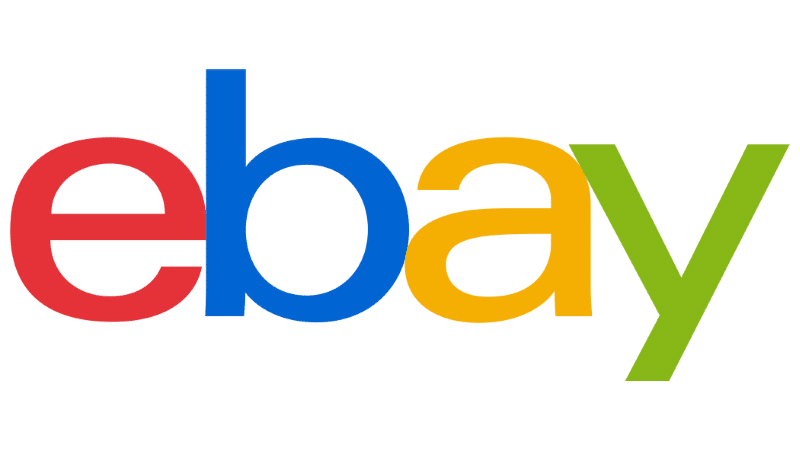 eBay Announce Plans To Start Accepting Apple Pay
For years now one of the most associated forms of payment on eBay was PayPal. Although I do stand to be corrected, I believe that for the first few years when the website launched, it was quite literally the only payment method actually available and accepted. I vaguely recall some business regarding an 11p payment into my account for verification.
Despite the years of good times though, it seems that eBay is moving ahead with plans to sideline the payment method. In a report via CNET, before the end of the year, the website is going to start accepting Apple Pay as a payment method.
Rumoured For Years!
It's been no secret that eBay has been looking to move away from PayPal in recent years. We first reported on it back in 2014 and earlier this year, things took a rather large step forward when it became public knowledge that they were actively looking into the use of alternative payment methods.
Why Are They Looking To Change?
In a nutshell, money. It's understood that PayPal is getting a little more expensive for eBay than they would like. With the current contract with them set to expire in 2020, it's not even expected that the website will retain them. Other alternatives such as Ayden have been discussed. It's even thought that a takeover contract with them may already be in place.
What Will This Mean For You?
The short answer is very little. If anything, a better deal for eBay potentially means better prices for you to sell your stuff with them. We will, of course, have to wait and see.
We're certainly not saying that PayPal will struggle without eBay, but it will certainly create a big dent in their business.
What do you think? Is PayPal on the way out? Which is your preferred online payment method? – Let us know in the comments.