eBay Issue Cease And Desist Order On Amazon
---
---
---
Mike Sanders / 3 years ago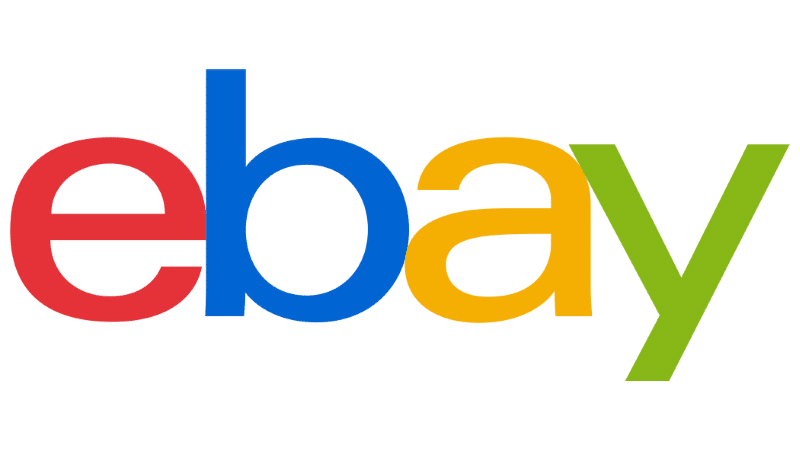 eBay Issue Cease And Desist Order On Amazon
When Amazon starting offering private sellers the opportunity to advertise and sell on their website, it pretty much was a declaration that it was going into direct competition with Amazon. While eBay has largely accepted this in good nature, it seems that things are taking a bit of a nasty turn between them.
In a report via CNET, eBay has issued Amazon with a cease and desist order as they feel the online retailer has been making deliberate efforts to steal their customers in a 'coordinated and illegal' manner.
What Has eBay Said?
Following the issuance of the legal notification on Wednesday, an eBay spokesperson has said: "We have uncovered an unlawful and troubling scheme on the part of Amazon to solicit eBay sellers to move to Amazon's platform. We have demanded that Amazon end its unlawful activity and we will take the appropriate steps. As needed. To protect eBay."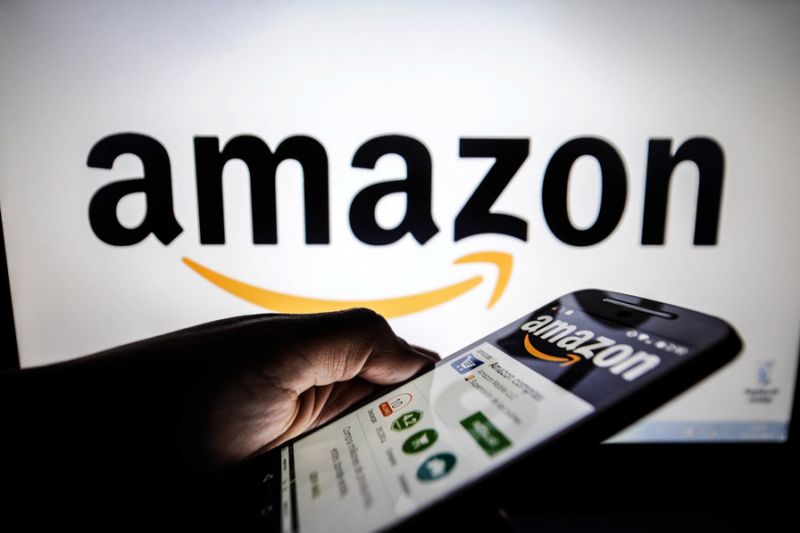 The Legalities Of It
At this point, you might be wondering what's wrong in trying to take business from your competitors. Surely that's a logical motivation for business right? Well, yes and no. While you are allowed to attempt to secure the business of people who use other companies, you shouldn't, strictly speaking, look to directly poach them because of that sole affiliation.
If Amazon is hiring people to specifically scour eBay for their biggest sellers and has been contacting them offering more favourable terms, it's certainly a bit of a grey legal area.
Amazon has, however, said that they are investigating the matter.
Which Seller To Use?
There are, of course, pros and cons to each website. Firstly, eBay is certainly a bit more straightforward for the private seller looking to off-load an old TV. On the other hand, Amazon is certainly better geared towards the larger sellers. In addition, while Amazon (generally) charges you less to sell with them they do also have very strict rules. Specifically regarding how your 'business' must be conducted.
Either way, it will certainly be curious to see how this ends up!
What do you think? – Let us know in the comments!