ECOVACS DEEBOT N8+ Autonomous Hoover Review
---
---
---
Ben Enos / 2 years ago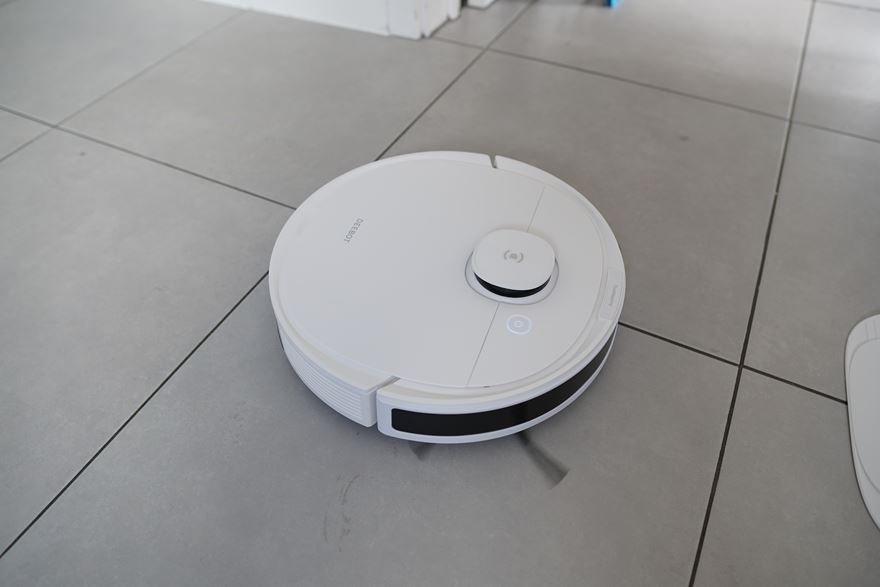 ECOVACS DEEBOT N8+
The ECOVACS DEEBOT N8+ is an autonomous hoover designed to help keep your house clean, even when you are not there. The DEEBOT N8+ comes with multi-floor mapping and virtual boundaries. The multi-floor mapping allows the DEEBOT N8+ to always know where it is in your house, while the virtual boundaries let you set zones that the DEEBOT N8+ won't go in. Best of all, you don't have to empty the DEEBOT N8+ every day as it has a docking station that takes the waste from the actual DEEBOT N8+ itself. ECOVACS claims this only needs to be emptied every 30 days, but we will see about that! It's all done quite simply, too, as the DEEBOT N8+ attaches itself to the docking station, and the docking station will then empty the DEEBOT N8+, so it is all ready to go again!
Not only does the DEEBOT N8+ hoover your floor, but it also has a mopping feature that will help to keep things just that much cleaner. The mopping feature is quite smart, so you don't have to worry about it mopping your carpet! Also, the mopping won't leave the floor overly wet, so if you are home, while you will still need to be careful not to slip, it shouldn't leave any puddles or overly damp areas anywhere.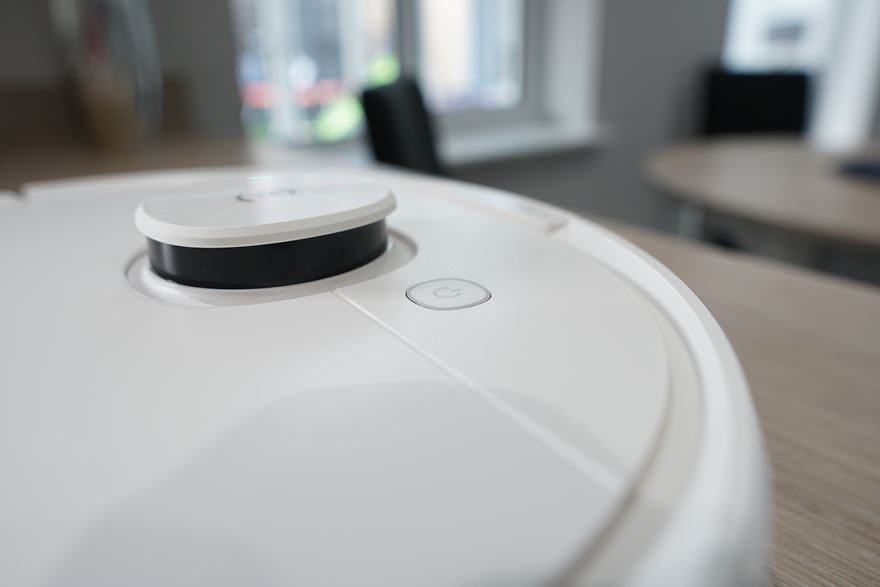 What ECOVACS Had to Say
"Reliable Cleaning. Anywhere. Anytime. With the brand new Auto-Empty Station, DEEBOT N8+ not only delivers a powerful in-depth cleaning experience without collisions, but also liberates your hands up to 30 days without cleaning the dustbin. As a robotic vacuum cleaner and mop, the DEEBOT N8+ is the ideal solution for various floors such as carpets, laminate, PVC, parquet or tiles. For pet owners, the DEEBOT N8+ robotic vacuum cleaner is also the practical solution for hygienically vacuuming cat or dog hair."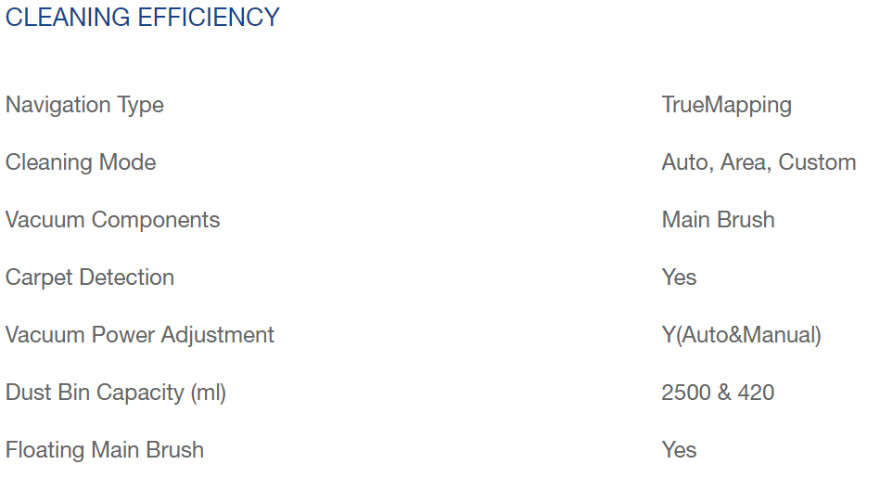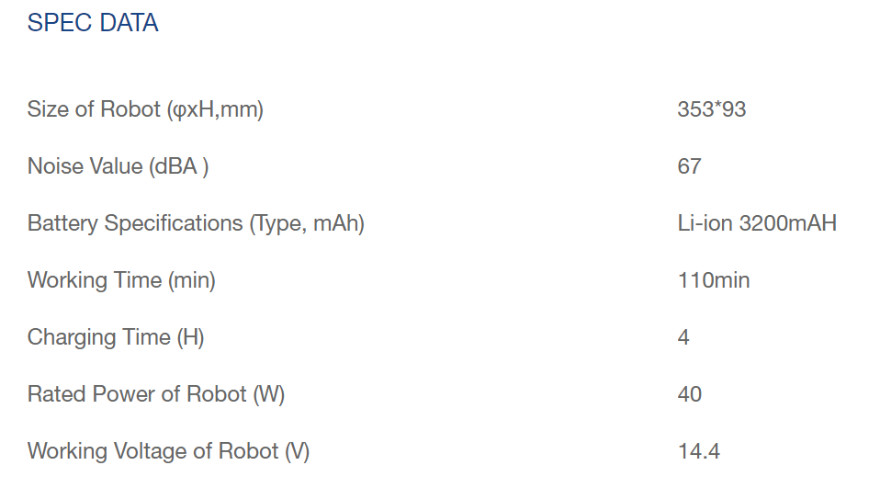 Specifications
For in-depth specifications, please visit the official Manufacturer Motherboard product page here.