EE, Three and Vodafone Accused Of Excessive Phone Charges
---
---
---
Mike Sanders / 3 years ago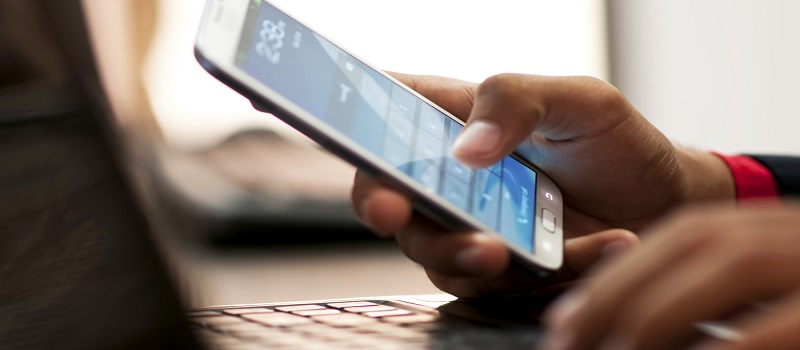 EE, Three and Vodafone Accused Of Excessive Phone Charges
One of the main factors of getting a mobile phone contract, other than the minutes, data and texts, is the fact that you can often get a brand new, state of the art, phone with it. This can be a relatively cost-effective means of getting this hot new tech without forking out a massive lump of money. There is, however, something of a problem here. A phones contract should stipulate the moment the phone has effectively been 'paid for'. After which, in theory, the monthly price should come down.
There is though, quite obviously a problem here. Very few providers actually tell you when this is in. Let alone, apply it when the date has passed.
In a report via SkyNews, EE, Three and Vodafone have all been accused of continually charging for phones on a contract, long after they have already been paid for!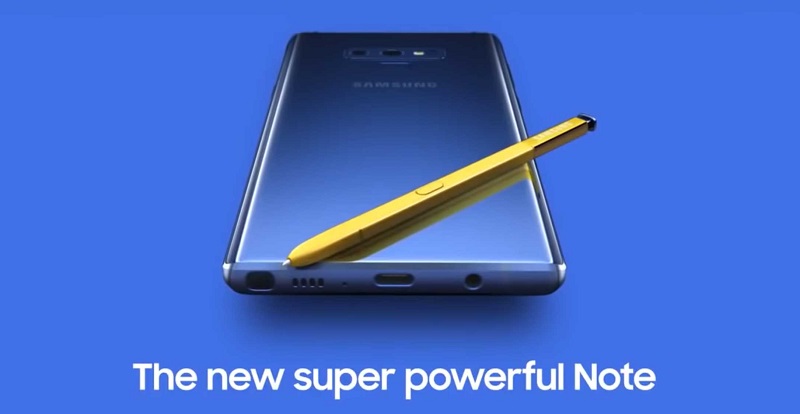 Paying For A Phone You Already Own
Gillian Guy from Citizens Advice has said: "It is unacceptable that mobile providers are knowingly overcharging customers for phones they already own. We've heard a lot of talk from government and the regulator but now we need action. Other companies have already stopped doing this so we're looking for these three major providers to follow suit. In the meantime, consumers should check their phone bills to see if they can save money with a SIM-only contract or upgrade to a new phone."
Citizens Advice has also called for a move for a phone bill to itemise the costs. Specifically, those for the contract and usage with a separate bill for the payment towards the phone.
The short answer to all this though is simply, if you took out a contract which is now currently on a 'rolling' basis, contact your supplier! If you're still paying the same amount, the chances are that you should be on a lower rate!
What do you think? How much do you pay on your contract? Do you feel you get good value? In addition, are you going to check this now? – Let us know in the comments!