EE to Offer Voice Calls, Text Messaging via Wi-Fi
---
---
---
Michael Hatamoto / 9 years ago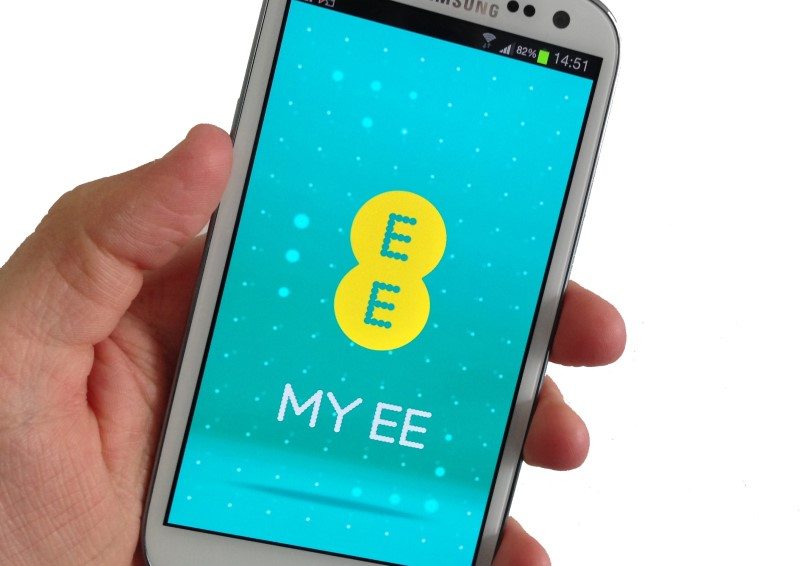 UK wireless carrier EE is launching a program for subscribers to make voice calls and send text messages over Wi-Fi, promising sound quality better than what's provided by Skype.
The company has invested upwards of £275 million to try to eliminate white spots throughout the UK. Many customers living and working in parts of the UK with poor phone coverage complained about the inability to receive calls and text messages.
The Wi-Fi calling is scheduled to launch this call, EE confirmed in a press statement. In addition, here is what Fotis Karonis, EE Chief Technology Officer, said:
"Our Wi-Fi calling capability will let customers make calls where they have access to Wi-Fi but not to the mobile network. The customer experience is seamless because it's the same as making a network call and uses the normal call interface of the handset. This is a major part of our strategy to invest in giving customers the ability to make a call wherever they are, and we're confident that this service can make a big difference to people in homes and large offices across the country, especially in the most rural areas, that don't have mobile coverage."
It's a clever offering from EE, understanding that clients living in areas with poor 2G, 3G or 4G network coverage still should have the ability to make and receive dependable phone calls.
Thank you to EE for providing us with this information
Image courtesy of Bristol Bulletin