EK To Increase Prices of Water-Cooling Products by 8%
---
---
---
Jakob Aylesbury / 1 week ago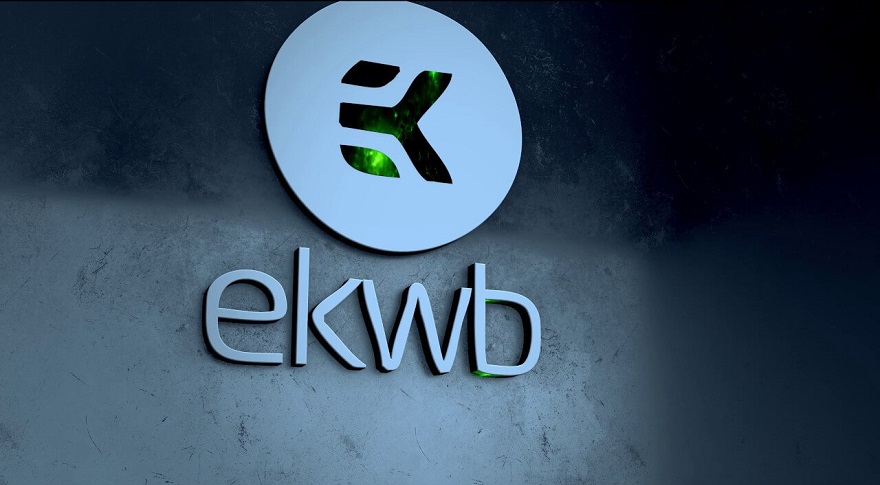 Well if you water-cooling enthusiasts were having a nice Saturday just enjoying your weekend bending tubes and spilling water everywhere, well I'm gonna be a bearer of bad news for you as EKWB has announced a price increase across its water-cooling products.
EK Announces 8% Price increase
EKWB which is based in Slovenia has announced that it has been forced to increase prices on their products due to the current market situation. With increasing costs for labour, material prices and sourcing difficulties means that EK has been forced to increase prices to cover these additional costs. This price increase on average will be around 8% and will take effect from April.
EK's Statement
Dear and valued EK customers,

In light of full transparency, we wanted to inform you of some changes that will be taking place in the coming weeks. Due to various factors like raw material sourcing difficulties, material prices, and labor costs, we will raise the prices of a selected range of our products.

These changes will occur on March 31, 2023, and the price increase will only affect certain products. Those prices will increase by 8% on average, applying to any selected product or product line our company currently offers.

All orders placed before March 31, 2023, will NOT be affected by these price adjustments.

We assure you we have not made this decision lightly but were forced to do so due to all the recent changes in the market.

-Team EK
How Much of An Effect Will This Have?
Price increases are never good but luckily there are plenty of other competitors in the enthusiast water-cooling market so if these price increases are too much there are still options, though I imagine many of those other companies will be facing the same issues as EK. Custom loop PCs are complex and a lot more expensive than a traditional air-cooled system and those who build them tend to not have much concern over the prices when they build such extreme systems,
Do you use EK products? Let us know in the comments.