EKWB Unveil Latest Products at Computex 2021
---
---
---
Mike Sanders / 1 year ago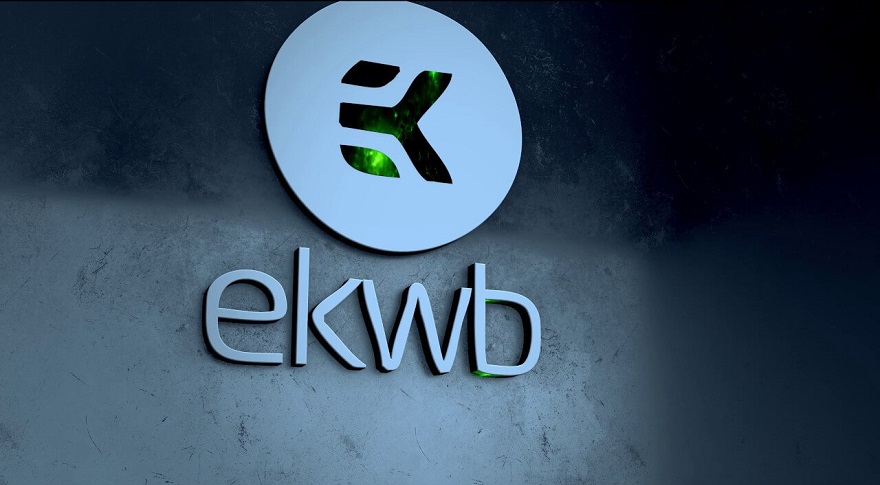 With Computex 2021 currently underway, we can expect to see a lot of product launches over the coming days. However, in regards to some amazing cooling solutions, EK Water Blocks (EKWB) has certainly come out swinging, with masses of new products set to hit the market in the near future. With this in mind, let's take a look at some of the high-spec PC cooling tech they have to offer!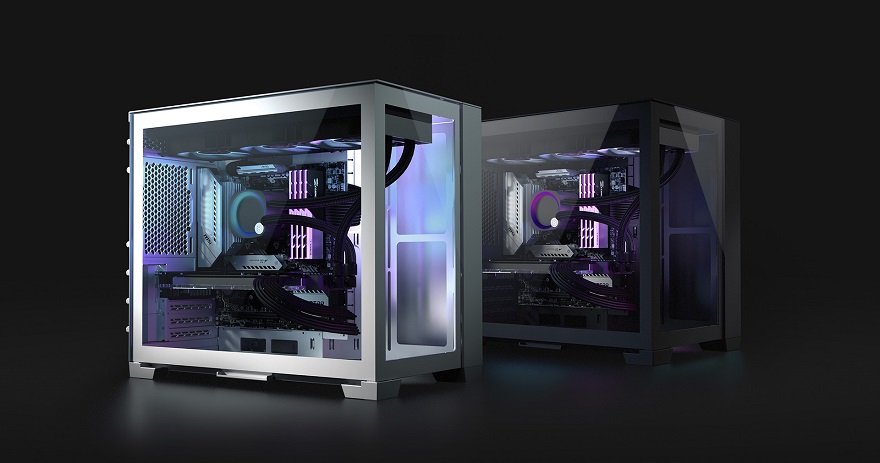 X7000-C and X7000-RM from EK Fluid Works
X7000-C
The X7000-C is the ultra-compact version of the legendary X7000 workstation, delivering users intense computing power in a size that is comparable to a compact home subwoofer. The X7000-C features server-grade components and accommodates up to 4 fully liquid-cooled GPUs. The industrial-grade QDCs (Quick Disconnect Couplings) allow easy upgradeability and limit downtime when maintenance or repairs are needed. 
X7000-RM
The X7000-RM is the answer to the many requests we received for a fully liquid-cooled, rack-mountable server. With the same performance specs as the X7000, this 5U rack-mountable chassis features an entirely self-contained and completely removable liquid cooling loop, with industrial-grade dripless QDCs that can accommodate up to 7 GPUs. Easy upgradability and serviceability were both prioritized when designing this system. 
Small Form Factor Gaming PC from EK Fluid Gaming
The latest gaming PC from EK Fluid Gaming is powered exclusively by the new EK AIO Plus to provide users a premium gaming experience. The PC also features a water-cooled AMD Ryzen CPU and the choice of an AMD Radeon or NVIDIA RTX GPU. Its impressive hardware is housed inside the Lian-Li PC-011D Mini to give it a clean and understated look. With only 70% of the original size, the compact design perfectly fits a broader range of spaces and budgets. It is the ideal gaming PC for users who are looking for a compact yet powerful build.
A New Line of Closed Loop Coolers from EK AIO
EKWB unveiled two series of circular-design, all-in-one liquid cooling solutions, the EK-Nucleus Lux and the EK-Nucleus Vision, with the promise of more in the future. The Nucleus line brings many new features, including a rotatable pump top, new fitting positions, and an LCD display. This last detail allows users to customize the look of their CPU cooler more than ever before by setting the display for internal data, personal branding, and even gifs.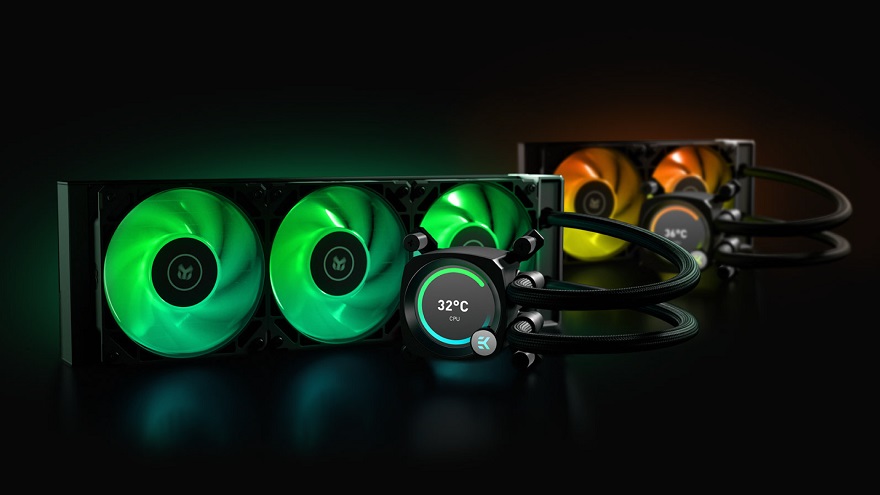 EK-Nucleus Lux
The Lux series features AIOs made especially for customers searching to light up their PC with the help of RGB lighting, which is featured in the fans and the pump unit. The fan-like D-RGB lighting effect around the pump top is an excellent addition for all those who seek that perfect RGB AIO aesthetic.
EK-Nucleus Vision
The Vision series elaborates on the foundation of the line and enhances it. Therefore, it offers all the Nucleus line core features and adds the LCD readout and extra gadgets. The bright LCD screen can display 24-bit color and allows users to customize the look of their CPU cooler.
EKWB Quantum Able to Offer Users Complete Selection
The EK Quantum Line is finally a whole being able to offer radiators, fans, pumps, reservoirs, combo units, fittings, and water blocks that are all designed and developed around the idea of perfectly matching and complementing liquid cooling components that bring unparalleled aesthetic uniformity.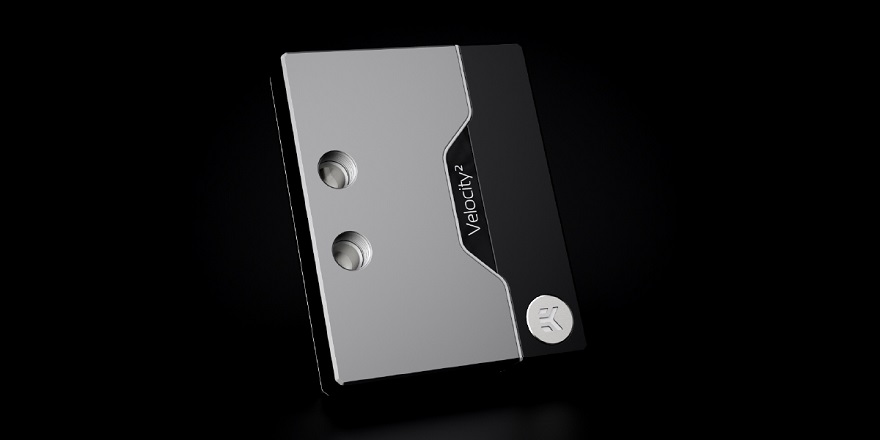 More than 50 new radiators, including multiport and crossflow models, will provide users with more versatility, in addition to all being available in white. Two new fans will cater to the needs of those who seek high-performance radiator cooling and bright visual performance.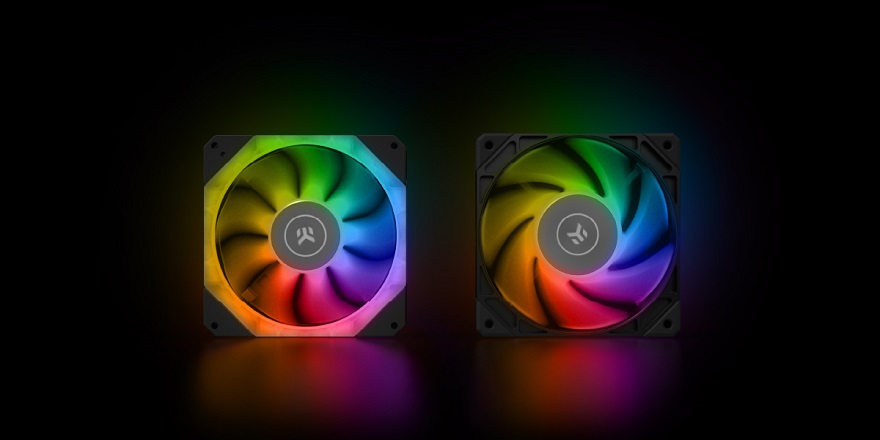 Velocity² is a complete redesign of the bestselling EKWB Quantum CPU water block, featuring a cooling engine that will be specifically tuned for each generation of processors. There is also an innovative, patent-pending mounting mechanism, the ExactMount, to make the water block installation quick and precise.  Vector² GPU water blocks will follow the same trend by placing a concealed LED strip on the long side of the GPU block accompanied by a new GPU backplate design.

Meet the EK-Matrix7, a product raster bound to set a new standard in PC liquid cooling. Since PC liquid cooling became widely available, there was only one standard across the entire market: the G1/4"thread. Now, there's a new dimension. Increments of 7mm manage the height of products and the distance between ports.
Where Can I Learn More About These EKWB Products?
With so many products launched, there is clearly quite a lot to digest here. However, if you do want to learn more about an individual product listed above or everything EKWB has to offer, you can check out their official website via the link here for more information!
What do you think? – Let us know in the comments!