EKWB Unveil its Versatile Multi-Use Screwdriver Set
---
---
---
Mike Sanders / 10 months ago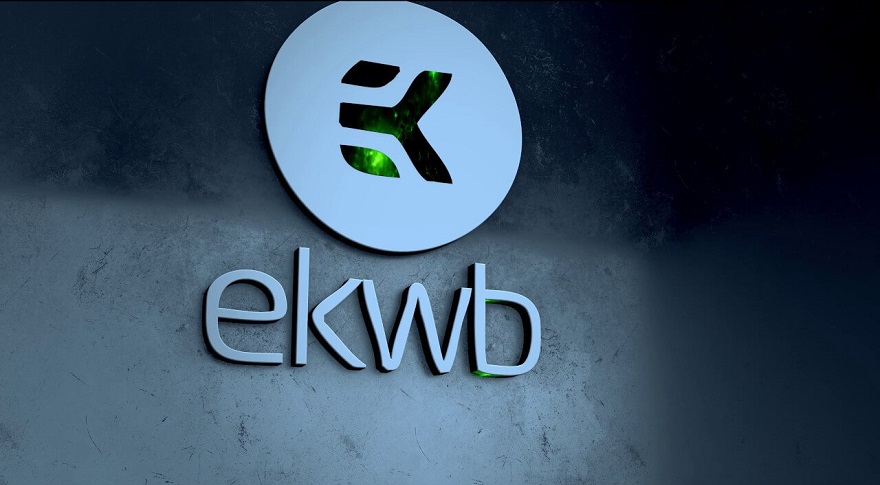 EK Water Blocks (EKWB), has announced the upcoming launch of its EK-Loop Screwdriver Basic Set to provide its customers with the best tools for their liquid cooling adventure. This 49-bit kit comes with a magnetic screwdriver handle and 48 bits that will make any disassembly and maintenance a breeze. EK is dedicated to being a one-stop shop for its users, making their loop-building experience easier and more accessible.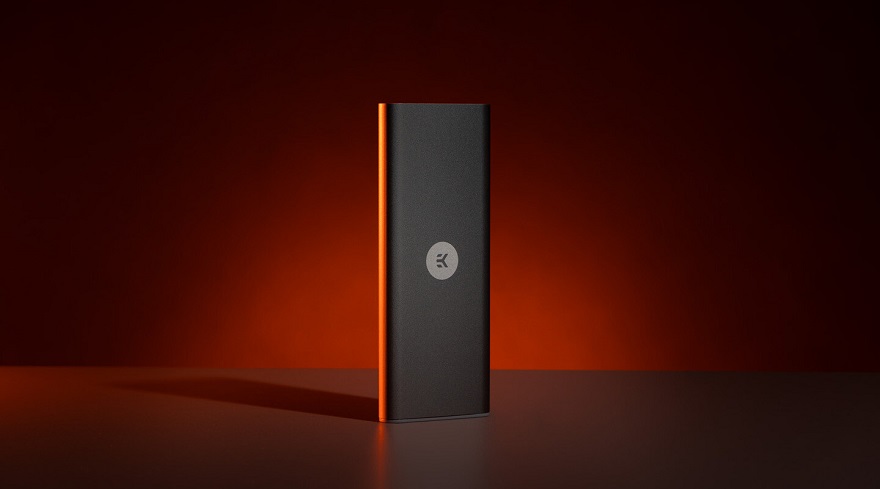 EKWB Screwdriver Set
This driver kit includes standard, security, and specialty driver bits for a wide range of PC, liquid cooling, and exotic repairs. Standard bits like the Allen (Hex) will let you work with most water cooling products like CPU and GPU water blocks, fan and radiator screws, various pump/reservoir mounts, and much more. Whether you're a professional modder, a true water-cooling enthusiast, or a first-time builder, this bit kit has exactly what you need to disassemble and reassemble your liquid cooling parts. But not just that, also smartphones, game consoles, wearables, laptops, desktops, tablets, small appliances, and other devices. The durable frosted aluminium case guarantees protection and premium looks, while the push and pop-out plastic tray will keep all the included bits organized.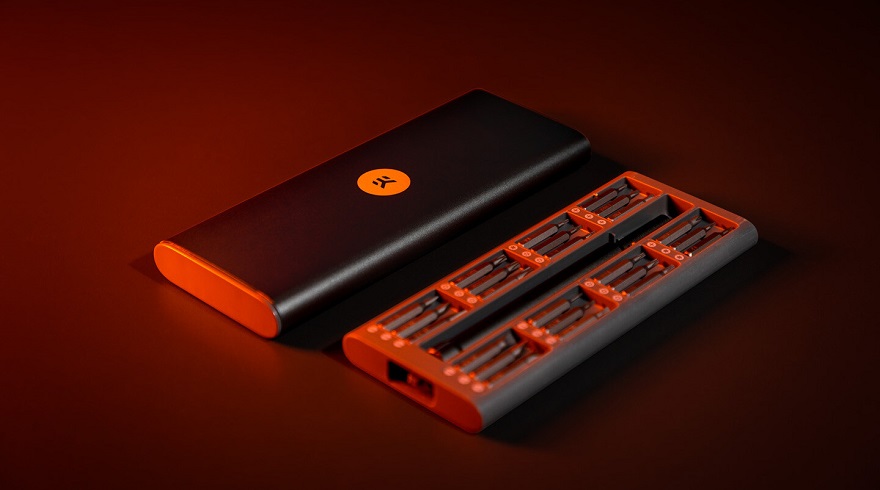 What Do You Get?
Durable frosted aluminium case
Push and pop-out plastic tray
aluminium alloy handle with a strong magnetic tip and a rotatable tail cap
Torx: T2; T3; T4;
Security Torx: T5H; T6H; T7H; T8H; T9H; T10H; T15H; T20H;
Philips: PH000; PH00; PH0; PH1; PH2
Pentagon: P2; P5; P6
Slotted: SL1.0; SL1.5; SL2.0; SL2.5; SL3.0; SL3.5; SL4.0
Y Tri-wing: Y0.6; Y2.0; Y 2.5
U-Type: U2.6; U3
Mainboard size: 2.5
SIM Eject Bit: 0.8
Square: SQ0; SQ1; SQ2
Triangle: 2.0; 2.3; 3.0
Hex: H0.7; H0.9; H1.3; H1.5; H2.0; H2.5; H3.0; H3.5; H4.0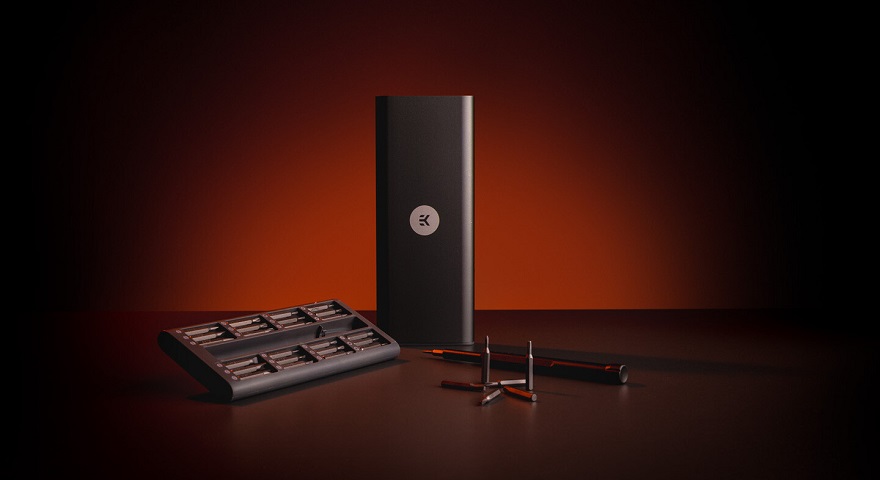 Price & Availability
The EK-Loop Screwdriver Basic Set is available worldwide through EKWBs network of partners and resellers, as well as directly through the EK Online Store. – For more information, you can check out the official product link below.
EK-Loop Screwdriver Basic Set (49 Pcs) | €19.90
For as much as we love EKWB, however, don't forget that we also have our very own handy-dandy eTeknix tool kit. So if you want to learn more about that (and maybe show us some love with a purchase) you can check out the link for that here!
What do you think? – Let us know in the comments!