Elden Ring is Already Being Beaten in 36 Minutes 20 Seconds! – Video
---
---
---
Mike Sanders / 11 months ago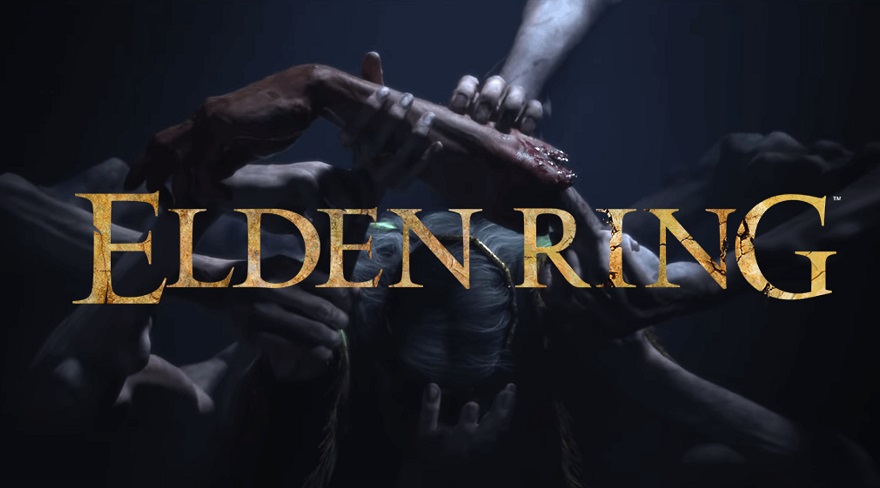 Elden Ring was released a little over 2 weeks ago and while I have been both playing and thoroughly enjoying it (even despite the problems the PC version still has), I have to admit that I haven't exactly been rushing to get to the finish line. I'm having more than a little fun taking the time to explore, discover, and mostly just get to the next Grace without dying. – With the speedrunning community being what it is though, you can clearly appreciate that while the game has been (generally speaking) universally praised, some have already been looking very deeply into how quickly it can be beaten!
So, after 36 minutes and 20 seconds, how far do you think you could get into Elden Ring? For my wife, it probably wouldn't even be past the character creation screen! – Following the latest video posted by exceptionally well-known 'Soulsborne' speedrunner Distortion2, however, he's managed to beat the game in, just in case the hint hasn't dropped yet, yes… 36 minutes and 20 seconds!
And just to hammer that point home, that's start of game to, basically, end credits!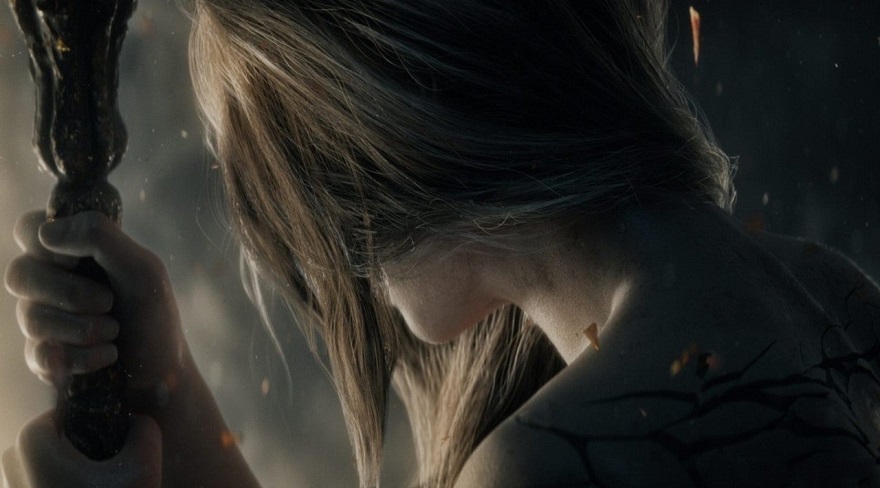 Elden Ring Smashed in 36 Minutes 20 Seconds!
Despite this insanely impressive time, it should be noted that speedrunning in Elden Ring is still very much in its infancy. As above, the game has only been out for just over two weeks and one of the biggest early challenges for a game of this type is, basically, attempting to discover the quickest way to get from start to end. Yes, I know, that sounds oversimplistic, but for the 'Soulsborne' franchise where, generally speaking, you have to complete certain tasks to unlock new areas, the overall 'mapping' and 'route' process, and especially finding the most optimal choice, is a hugely difficult task. Put simply, this is not something like an old Mario game where the mission is, effectively, to hold right for as long as you can.
With this in mind, therefore, it's not entirely surprising to see that just 3 days ago, the record was at just under 50 minutes. Thanks to a new routing path, however, Distortion2 has now successfully managed to get this to 36 minutes and 20-second mark. How much lower can it go though?…
How Low Can It Go?…
Following his comments on the video, Distortion2 believes that based on the current pathing/route, Elden Ring is still entirely capable of being beaten within 32 to 33 minutes. In order words, despite this hugely impressive record for such a new game, he clearly believes there's still a lot of time that can be shaved off here. And that's, of course, presuming that another more optimal path isn't discovered in the meantime which, given that this is speedrunning, it undoubtedly will (new strats are still being discovered in the original Dark Souls)!
As such, Distortion2 firmly believes that a sub-30 minute time will be possible when better strategies are discovered. And this isn't a case of 'if' either. As a huge fan of speedrunning, I'm smart enough to know that for as impressive as 36 minutes 20 seconds is, if circa 15-minutes has already been shaved off the record in just the space of 3 days, there's a lot more to come from this yet!
For me though, I think I'm just going to try and carry on and die as little as I can. If you do, however, want to check out Distortion2 in action (where he's probably already set a new record making this article completely outdated), you can check out his Twitch channel via the link here!
What do you think? – Let us know in the comments!