Elden Ring Beaten in 12:13 With Sub 10 Minute Times Incoming?!
---
---
---
Mike Sanders / 1 month ago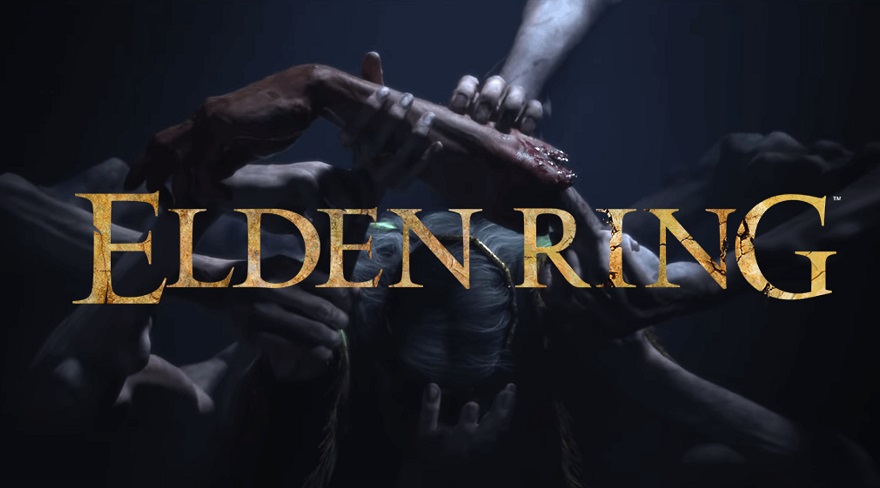 Edit – As mentioned below, we indicated that a sub-10 minute and possibly even sub-9 minute completion time for Elden Ring was likely set to arrive in the very near future. Well, it's already happened! – We've embedded the video immediately below, but the original article continues after which is still well worth reading to understand the overall mechanics of Elden Ring speedrunning.
In my current exceptionally casual and highly exploratory playthrough of Elden Ring, my in-game time current resides at about the 35-hour mark with me guestimating that I've probably got another 10-15 hours to go until I beat the game. In other words, in terms of record-setting, I'm probably closer to the longest ever completion time at this point rather than the shortest/quickest. – Following a new world record having just been set by highly notable speedrunner 'Distortion2', however, it appears that it's entirely possible (with the help of more than a few glitches) to beat Elden Ring in just 12 minutes and 13 seconds!
And if this wasn't enough, it would appear that many believe that this might be set to fall below the 10-minute mark in the very near future!
Elden Ring Smashed in 12 Minutes 13 Seconds
So, you might clearly be wondering exactly how this is possible. Well, the short answer is that it's primarily based upon a singular glitch/bug found within the game. Known as 'zipping', a speedrunning tactic utilised in many gaming titles (in different forms), the correct execution of this exploit can lead the character to traverse a huge distance almost instantaneously.
How does it work in Elden Ring though? Well, the short answer is that while it looks relatively simple, actually getting it to work (and the methodology behind it) is more than a little tricky. In very basic terms though, it involved a glitch within the 'blocking' animation loop that, through the utilisation of a frame perfect 'walk' input, can cause the player to move a distance that would, even when mounted, would likely take upwards of 5-10 minutes to cover (and even longer when boss fights are in the way).
For a more in-depth explanation of the 'zip' bug, you can check out the excellent video by 'Daravae' here which explains it quite thoroughly. Alternatively, if you just want to see the speedrun, we've copied it below!
Sub-10 Minutes IS Possible!
Beyond the succession of successfully executed 'zip' bugs (try saying that out loud!), which in itself can easily eat up a solid minute, the biggest overall time loss within the current Elden Ring speedrun 'any% unrestricted' (the specific category that allows zipping), is the fact that the current route requires that players fight and defeat 'Maliketh' a relatively late-game, and, by proxy, pretty tricky, boss battle.
Following comments from both 'Distortion2' and other members of the Elden Ring speedrunning community, however, it's understood that a new route is in development that could effectively see no boss battles required at all. This could easily see 1-2 minutes knocked off the time which, in combination with a solid set of successful zips, could bring the time to complete Elden Ring brought down to below 10-minutes, and maybe even 9 with further efficiencies brought into the mix.
For me though, while hugely impressive to watch, I'm still plodding along. Not winning, just doing a little better each time!
What do you think? – Let us know in the comments!