Elden Ring Confirmed to "Feature" Poison Swamps – Oh Goodie!
---
---
---
Mike Sanders / 2 years ago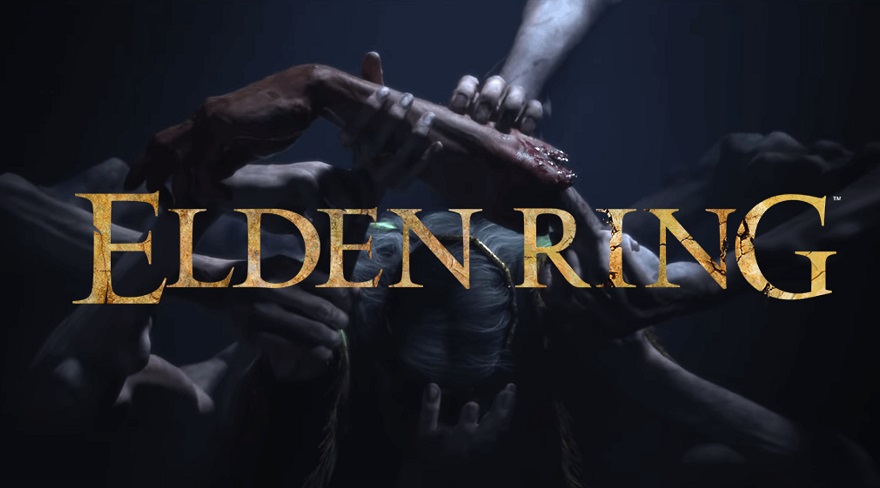 While the Soulsborne franchise has often provided gamers with more than a few moments of painful frustration, I daresay that for many of you some of the most annoying areas were those that contained some variety of poisonous swamp. – Although I stand to be proven wrong (despite having pumped many hours into what I think is all of the main titles), I'm fairly certain that every Soulsborne title has features at least one area where a swampy poisonous and/or toxic environment was tried its best to kill you (as if dealing with the enemies wasn't bad enough!).
Will this be the case with the upcoming Elden Ring though? Well, according to FromSoftware chief Hidetaka Miyazaki, the answer appears to be a categorical yes. Poisonous swamps are 100% making a return! Yippee…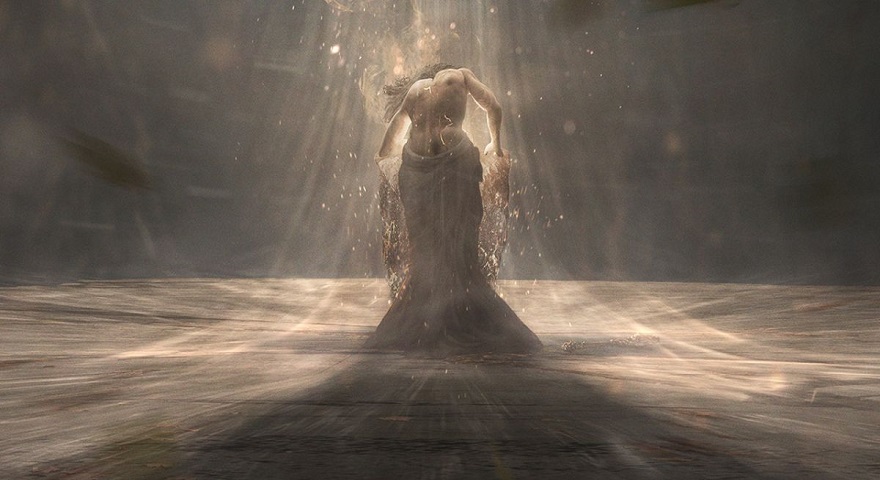 Elden Ring – The Return of Poisonous Swamps!
So, poisonous swamps are coming back. Forgive me if I don't, however, decide to get really excited about this. I still suffer from PTSD over the aptly named 'Valley of Defilement' in Demons Souls. And that's not to mention 'Blighttown' in Dark Souls 1(More colloquially referred to as 'Lagtown' if you played the original PC Prepare to Die edition) – Why are they returning though? Well, according to Hidetaka Miyazaki (courtesy of Eurogamer), it's because he loves them!
"In terms of how the player feels when they encounter this area that is a different story. But when making the game I rediscovered my love for making poison swamps. I know how people feel about them, but you know, suddenly I realise I'm in the middle of making one and I just can't help myself. It just happens."
Time to Start Farming that Poison Moss?
Despite the confirmed returns of poisonous swamp areas, there is some good news for people looking forward to this title. With Hidetaka Miyazaki having already confirmed that the average 'Elden Ring' playthrough should take about 30 hours, this does seem to suggest that when compared to what we've seen before, the difficulty might be a little more toned down. With the return of this environmental 'feature', however, we daresay that there are still plenty of things around that are going to try and kill you.
I mean, it's not as if they're ever going to nerf gravity, is it?…
What do you think? – Let us know in the comments!