Elden Ring Minimum PC Requirements Confirmed!
---
---
---
Mike Sanders / 12 months ago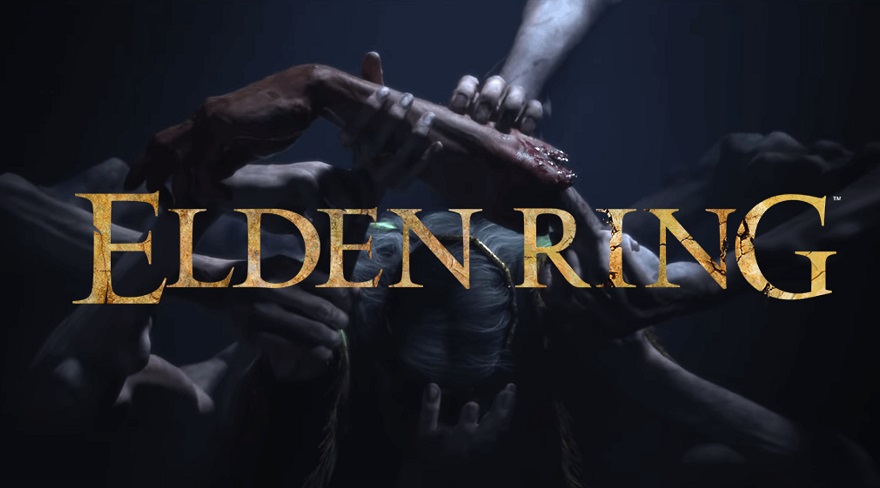 Elden Ring undoubtedly represents one of my most anticipated gaming releases of 2022. And now that I think about it, this is a bit mad really considering that for as rubbish as 2021 was (on the whole) this year has already gotten off to an amazing start for PC gamers. I mean, just take the God of War port as one huge example of that.
With Elden Ring set to arrive on February 24th, however, you may be wondering if your system has the necessary grunt to, you know, actually play the game. Well, following an update to the official Steam Store website, we actually have a partial answer to that question!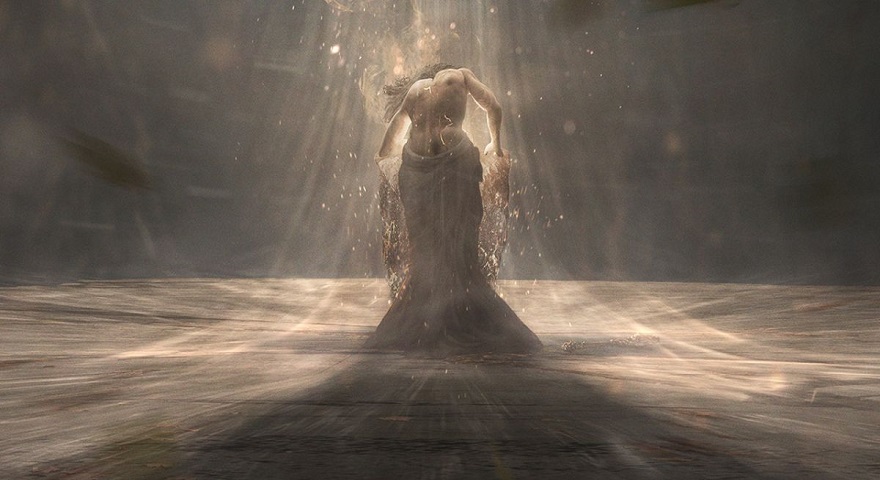 Elden Ring PC Requirements (Sort Of)
In something of a mildly unusual step, the update has not provided us with the full system requirements Elden Ring will have. It seems that FromSoftware is perhaps still attempting to figure out what the 'recommended' configuration might be. With minimum specs confirmed, however, this will at least give you an answer as to whether your system will at least stand a chance of checking this out!
Minimum Requirements:
OS: Win10, Win11
Processor: Intel Core i5-8400 or AMD Ryzen 3 3300X
Memory: 12 GB RAM
Graphics: NVIDIA GeForce GTX 1060, 3 GB or AMD Radeon RX 580, 4 GB
DirectX: Version 12
Storage: 60 GB available space
What Do We Think?
Based upon the minimum requirements, although clearly pending confirmation, it would appear that the recommended specifications are probably not going to be too overly terse. Something like a Ryzen 3600X paired with an Nvidia 1080 (or maybe something like a 2060/Super) sounds about right in terms of having a fair chance of hitting 1080p on maximum.
With Elden Ring set to release within the next 2 weeks, however, we daresay that the full and final specifications should be listed within the next few days. – If you do, therefore, want to learn more, you can check out its official Steam website via the link here!
What do you think? – Let us know in the comments!