Good News, Elden Ring PC Patch 1.02.2 Released – Bad News, It Doesn't Fix Much!
---
---
---
Mike Sanders / 3 months ago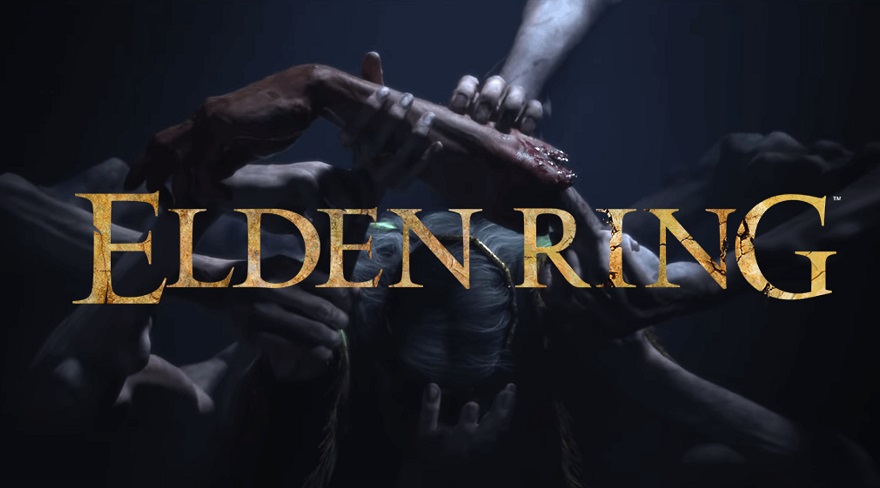 While Elden Ring has largely received exceptionally high praise from both fans and critics across all platforms, it's hard to deny that in terms of optimisation, PC users have (not for the first time in a FromSoftware title) probably got the shortest end of the stick here. – With the release of a brand new patch, however, (1.02.2) PC gamers might've hoped that it would've looked to address some of the biggest issues seen on that particular version.
Well, the short answer to that is that while some problems have been fixed, the biggest issues, unfortunately, still remain.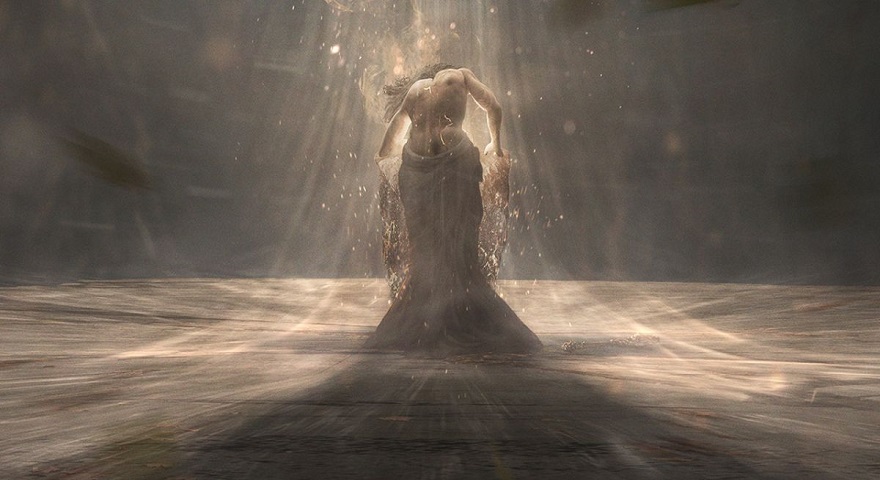 Elden Ring PC Update 1.02.2
So, what are some of the biggest problems facing the PC release of Elden Ring? Well, to start with, if you're asking that question I'm presuming that you haven't played it yet. By and large, though, it comes to moments of extreme lag that seem to affect pretty much all users regardless of how potent or potato their system is. A factor that clearly can be more than a little problematic when it comes to any 'soulsborne' title where dodging and attacking require some pretty concise bits of timing. – So, if the big problems haven't been resolved in this update, what has? Well, here are the full 1.02.2 patch notes in all their glory!
Fixed an issue where the graphics card was not being used, resulting in slow performance.
Fixed a bug that caused the game to quit under certain conditions during a battle with the Fire Giant.
Also fixed other bugs. (Yes, that's as descript as it gets, but we presume this is mostly minor graphical-based glitches)
Changes to save game progression even when the game is not terminated.
What Do We Think?
Well, firstly, this is clearly not the major update PC fans of Elden Ring are very anxious to get. So, no, unfortunately, this update will not resolve any of the well-known issues with stuttering and generally (on occasion) running like a bag of metaphorical spanners. – Playing Devil's Advocate, however, FromSoftware has confirmed that the PC version of the title does have its problems at the moment in terms of optimisation, and they fully intend to fix this in the near future. Given just how notable the stuttering problems are, however, it was perhaps a little optimistic to expect it to be fixed within (basically) just a week.
As above though, despite the problems, Elden Ring is still well worth checking out. Albeit, perhaps in a couple of weeks for those of you who have yet to full the retail trigger. – If you do, however, want to learn more, you can check out the game's official Steam website via the link here!
What do you think? – Let us know in the comments!