Elden Ring is Reportedly Very Close to Going Gold!
---
---
---
Mike Sanders / 9 months ago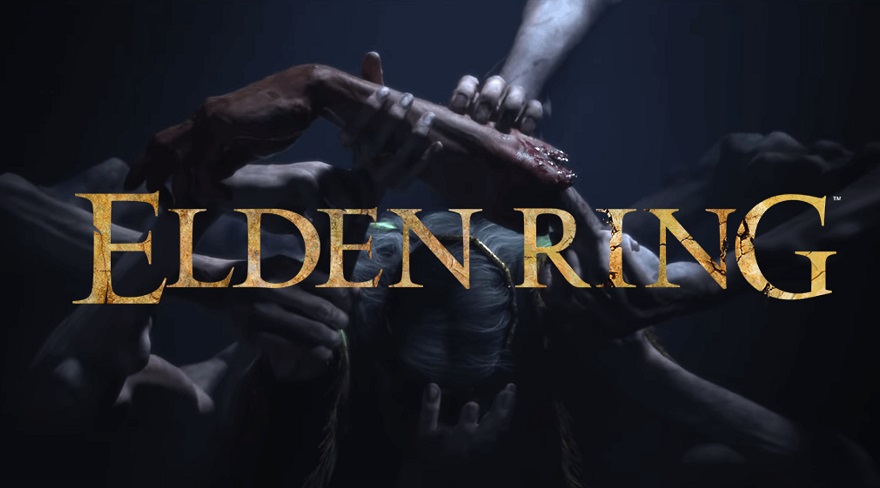 It's certainly been a long time coming, and is undoubtedly hugely anticipated by fans of the Souls-Bourne series, but all going well, on January 21st, Elden Ring will finally be released. – With this in mind, therefore, it does seem pretty obvious to say that development on the game should be, ideally, looking to wrap up before the end of this year. – Following a report via PCGamesN, however, in something to seemingly confirm that a delay is a lot less likely than it was before, FromSoftware has said that Elden Ring is literally on the verge of going 'gold'.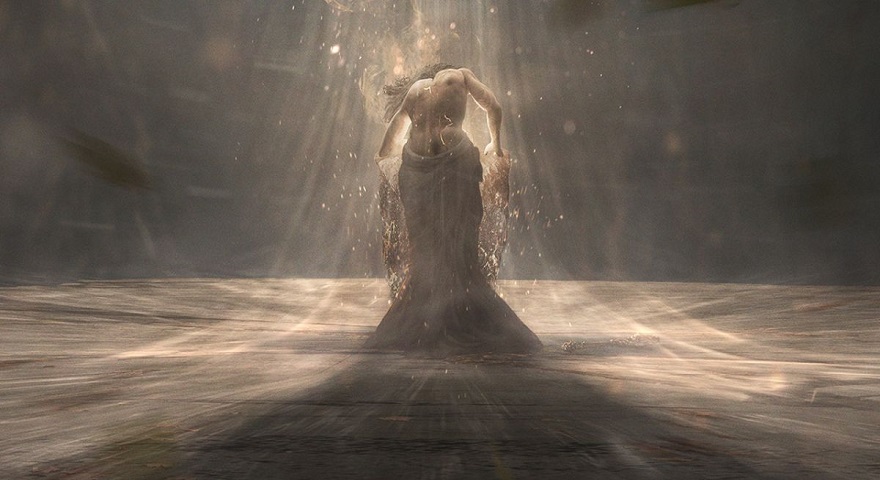 Elden Ring Close to Going Gold!
For those of you unaware, 'going gold' effectively means that development has been completed and, for all intents and purposes, it's ready to be shipped off to start having the physical copies produced. The term 'gold' comes from the fact that, in the old days of gaming, developers used to use that colour on their disk/s to denote and distinguish the final master copy. Namely, to (attempt to) prevent the wrong built version accidentally being sent.
Speaking in an interview with FromSoftware producer Yasuhiro Kitao, therefore, he has strongly hinted that the Elden Ring is very much in its final phase with completion literally just on the horizon!
"We're in the final stages of development, and we're moving forward quietly. We will continue to develop the game to meet your expectations, so please look forward to it," according to the write-up. With Elden Ring due to launch in late January next year – so, only a few months from now – that's surely exciting news."
Good News!
While it is still entirely possible that Elden Ring could potentially be delayed from its January 21st release date, the news here does appear to indicate that the probability of that happening now is significantly lower than it was before. And, let's face it, given the manner in which FromSoftware did drip-feed us news on this title, a delay following their final confirmation of it just a couple of months ago never seemed entirely improbable.
All going well though, come January 21st, we'll all finally get a chance to play Elden Ring. Let's just hope it's not as mind-meltingly difficult as their other titles (Potential spoiler alert, it probably will be!).
What do you think? – Let us know in the comments!