Elden Ring Survival Mode Mod – Tough Just Got Tougher!
---
---
---
Mike Sanders / 10 months ago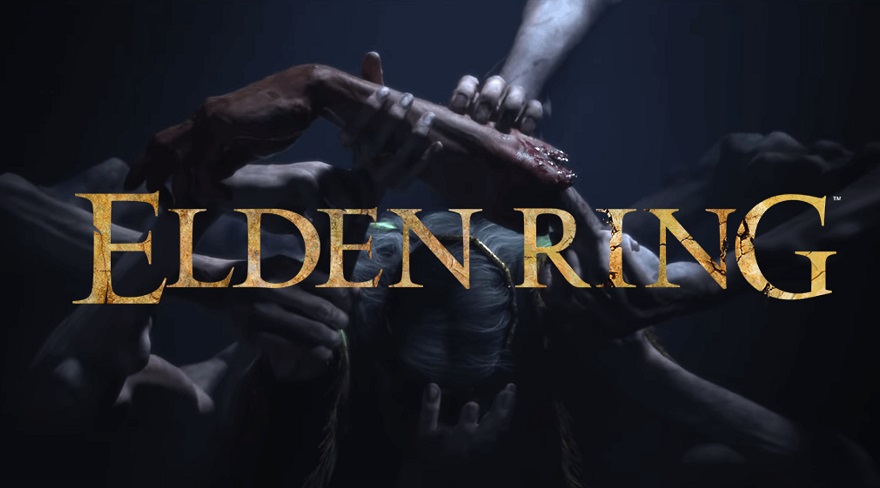 Elden Ring is a pretty tough game. A factor perhaps highlighted by the fact that I'm still yet to actually beat it yet. – And no, it's not because I'm 'bad' at these kinds of games (I've beaten Dark Souls 1-3 more times than I can remember). If anything, I think the reason I'm yet to beat Elden Ring is that I'm having too much fun simply exploring. – It's no lie to say that I think I've fully explored an area, but I can go back and nearly always find something new I missed!
If you have, however, played this game, got every ending, and now find it a bit mundane and trivial, then a new mod might make things a bit more interesting for you. – And in this regard, how about one that introduces some mechanics to make surviving the open world even more challenging (and realistic)? – You know, having to eat, dealing with illnesses, attempting to traverse in unfavourable temperatures?
Well, if this sounds good to you, then '@grimrukh' has something you ought to check out!
Elden Ring: Survival Mode trailer! 👀

– Craft new food items to fight hunger and thirst
– Use new materials to craft and upgrade weapons
– Find cures for region-specific diseases
– Truly dark nights

Releasing on Monday night, right after a premiere stream by @Lobosjrgaming 🙂 pic.twitter.com/yHfQULkGGR

— Grimrukh (@grimrukh) June 2, 2022
Elden Ring – Survival Mode
This new mod essentially looks to make Elden Ring more difficult by making it more realistic. – It's not so much a case of beating the next boss, it's ensuring that your character remains healthy enough to even get there! – The new mechanics introduced in this include:
Hunger – The crafting menu has been adapted so you can now create and eat food (not dissimilar to Breath of the Wild)
Darkness – The night is dark and full of terrors. Except in the base Elden Ring, it's not exactly pitch black. In this mod though, the night really does mean night!
Diseases – Wandering through all that slime was surely going to give you a cold eventually, right?
Temperature – Have you ever noticed that your character doesn't break a sweat when clad in 2 tonnes of armour traversing a molten volcano? Or similarly, they don't start shivering while running across the snow in nothing more than loin cloth? – This mod 'solves' this problem!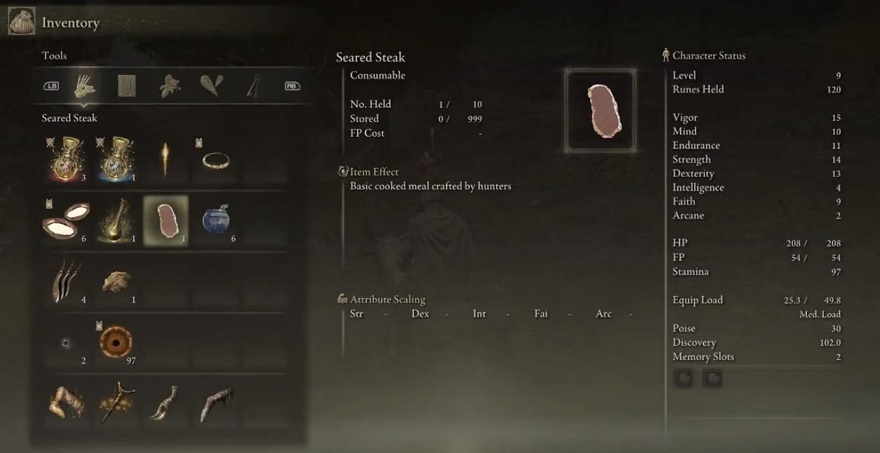 Where Can I Download It?
Elden Ring Survival Mode should be available to download now. Albeit, at the time of writing, we're not entirely sure where it's going to be posted (Nexusmods is probably a solid guess though). – If you do, however, want to learn more, you can check out its creator's Twitter channel via the link here!
For me though, it's back to the base-game grind! (I think it is probably wise I beat the game before I try and make things harder!)
What do you think? – Let us know in the comments!
NB. – To avoid the FromSoftware soft ban of doom, you are, of course, strongly advised to play mods in offline mode.