New Elden Ring Any% World Record Breaks 5-Minute Barrier!
---
---
---
Mike Sanders / 3 weeks ago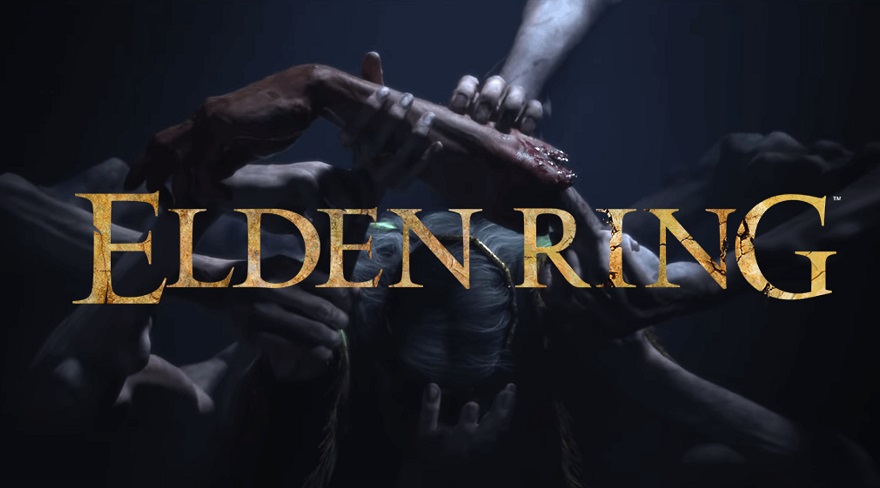 The Soulsborne gaming franchise has always proven to be a popular choice for the speedrunning community. This is, of course, largely due to a combination of the game's perceived difficulty as well as the fact that, by and large, FromSoftware isn't a particularly good developer for PC meaning that glitches and bugs are often plentiful!
For me though, although I did finally manage to beat Elden Ring earlier this month, I think my overall playtime was something in the region of 65 hours. Hardly blistering pace and only, oh, about 64 hours and circa 54 minutes off the current world record.
Following a new Any% world record set by 'seeker TV', however, the 5-minute barrier has finally been broken. – Yes, you can (apparently) beat Elden Ring in precisely 4 minutes and 58 seconds!
Elden Ring Has New Any% World Record – 4 Minutes 58 Seconds!
Firstly, just to break down a speedrunning term for those of you who might not be familiar with this community, Any% basically means beating a game by any means necessary. In other words, glitches, bugs, going out of bounds, etc, are all permissible. It is, quite simply, about beating the game as quickly as possible regardless of how legitimate or developer-intended the means are.
While I strongly recommend you watch the video above, in offering a brief explanation of the many tricks at play here, this new record has predominantly been set by utilising two key glitches. The first is 'zipping' which has been a well-known trick discovered not long after Elden Ring's release. The second, however, is relatively much more recent and utilises a technique known as a 'wrong warp'.
Wrong warping is easy to understand, but hard to describe. In very basic terms though, the glitch works by setting up certain aspects of in-game code to accidentally 'trick' it into sending you somewhere, during a load sequence, that isn't the officially intended location.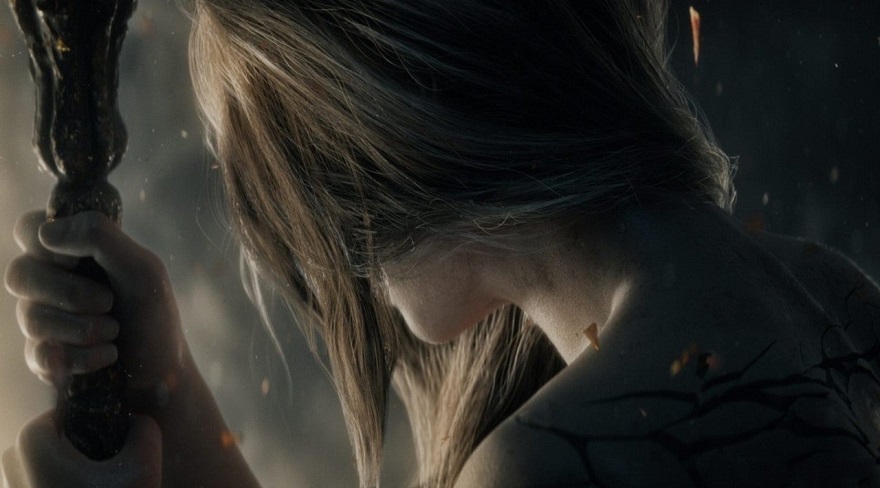 There's More to It Than Just That!
There are, of course, two other important factors that have resulted in an Elden Ring completion time of just 4:58. The first is mapping which, as the name would suggest, is simply identifying the most efficient route possible. Finally, we have something incredibly more basic. It's just being really good at the game and understanding how all the mechanics within it work.
The craziest part though is that while 4:58 sounds completely insane, the record could still hypnotically drop even more. For the moment though, unless something new and huge is discovered, we are more in the remits of shaving off 1-2 seconds than anything more groundbreaking and substantial.
For someone who is a huge fan of speedrunning though, I have to give a lot of kudos to 'seeker TV'. They can officially colour me impressed!
What do you think? – Let us know in the comments!