Electronic Arts Might Have a Woman on the Cover of FIFA 16 This Year
---
---
---
Gabriel Roşu / 8 years ago
Electronic Arts is working on the latest FIFA 16 title, as it is every year, but this year should be different. EA has looked into adding female players in the FIFA titles, but this year the company will finally do it. But this comes with another question, which is who will be featured on the regional covers of FIFA 16?
The timing for the big change couldn't be perfect too. The recent success of the World Cup in Canada and the US team's victory has fans hyped up for the title. Also, to choose the regional top players, EA has devised a voting system. We see a lot of candidates being proposed in France, Latin America, Mexico and the UK. However, surprisingly, we see only women candidates being proposed for the Australian cover. The only options chosen for Australian are Kyah Simon, Steph Catley and Katrina Gorry.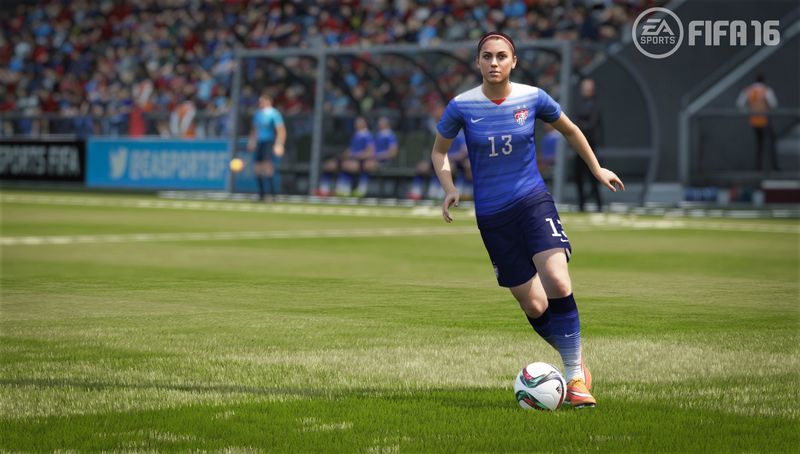 Last year, FIFA's cover consisted of two players from the specific region, alongside all-star Lionel Messi. However, this year might be extremely different, given that women's teams will also be featured. Will we see regional covers consisting of top male and female players appearing alongside? That would be the best option to consider, however EA is said to reveal their plans in the near future. Until then, what do you think? How should EA display this year's cover?
Thank you Polygon for providing us with this information