Electronics Supplies Affected by Japanese Earthquake
---
---
---
Alexander Neil / 7 years ago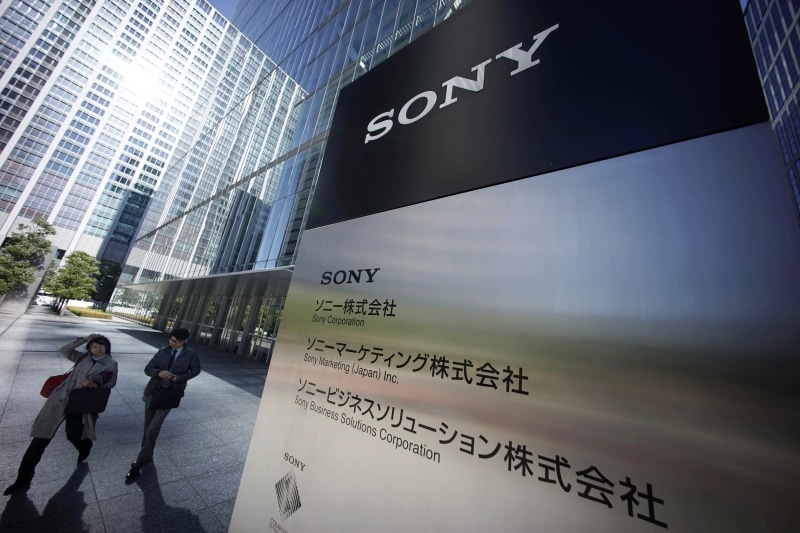 Earlier this week Southern Japan was wracked by a number of powerful earthquakes which has affected the supply chains for a number of major electronics firms including Sony, Mitsubishi Electric and chip-maker Renesas which had factories in the area.
The Kumamoto prefecture on the isle of Kyushu was first struck on Thursday evening local time by a magnitude 6.4 earthquake, which triggered a number of aftershocks. Early on Saturday morning, the region was hit again by a more powerful quake measuring a magnitude of 7.3 and triggering warnings of a potential tsunami. It was reported by NHK Television that at least 4 people had been confirmed dead as a result of the Saturday quake, compounding with the 9 deaths and over 1000 injured by the quakes on Thursday.
As a result of the quakes, Sony put a halt to work at its Kumamoto factory, which produces the digital image sensors used in many devices including Apple's iPhone. It is currently unclear how long the factory will be out of action or if it will be long enough to affect the availability of products that rely on the sensors. Renesas Electronics and Mitsubishi Electric also possess manufacturing plants in the region which have currently been suspended with the former making chips for the automotive industry and the latter power devices. Addition Mitsubishi Electric facilities in the nearby area have also ground to a halt, including an LCD parts facility and semiconductor plant.
The worst of the earthquakes have now passed for the region, as the Japan Meteorological Agency reported that Saturday's quake was the main quake and Thursday's was just a precursor. We can only hope that this natural disaster-torn part of Japan and its people will start to recover soon and the region can begin working to return to normal.