Elgato Stream Deck Mini Review – The Perfect Tool for Streamers?
---
---
---
Peter Donnell / 5 years ago
---
Elgato Stream Deck Mini – The Perfect Tool for Streamers?
Watching other people play games is a bigger business than anyone could have imagined. Back when I was a kid, watching Gamesmaster on TV was about all we had, it was awesome too. However, that show ended a long time ago. The world has changed a heck of a lot since then, with the growth of the internet, the increasing popularity of online gaming, and an extremely large demand to watch eSports and streamers play games. It's entertainment, but not as I've ever known it.
Production of these streams can be tricky. If you're making a YouTube video, you can fix your transitions, effects, overlays, and sound effects in software after you've filmed. With streaming, you need those overlays and effects instantly. Enter Elgato, which promises to be an elegant solution for real-time interaction for streamers and video producers. Instead of using a myriad of macro launchers, scripts, shortcut keys and software, Elgato puts everything you need and more at your fingertips. Is it any good though? That's what I'm here to find out. However, given my lack of interest in the Twitch scene, my inexperience with streaming in general, and everything else, I'm able to provide my newcomer's opinion on how easy this stuff really is to use.
Features
Elgato already makes a Stream Deck with 15 buttons in a 5 x 3 configuration. However, this new one is just 6 buttons in a 3 x 2 configuration. This may be better for those on a tighter budget, or with less complicated requirements for their streaming.
6 LCD keys: tap to switch scenes, launch media, adjust audio and more
Fully customizable: personalize keys with custom icons or choose from hundreds
Instant engagement: tweet at the perfect moment
Direct integration: control Game Capture, OBS Studio, Tipeeestream, Twitch and more
System requirements: Windows 10 (64-bit) | macOS 10.11 or later
Specifications
For in-depth specifications, please visit the Elgato product page here.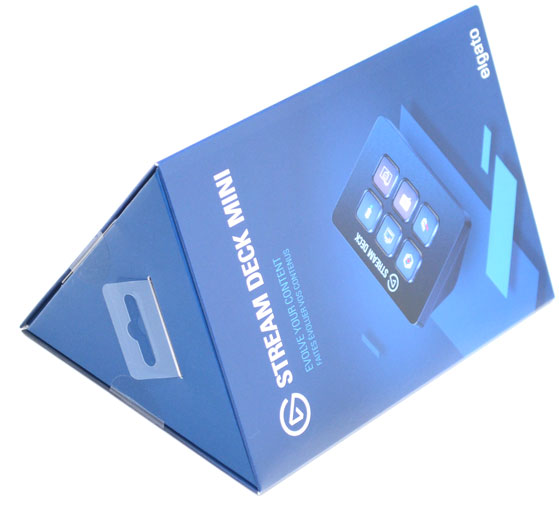 What Elgato Had to Say
"You're creating quality content backed by the best tech on the planet. But you want to do more. Take control of your content. And focus on what matters most: your audience. Use the Stream Deck app to drag and drop actions onto keys, and personalize them with custom icons. Tap to switch scenes, launch media, tweet your feats, and more. Level-up your onscreen antics with GIFs, images, videos and audio. Traditionally this level of control was exclusive to mainstream entertainment broadcasters. Now, it's at your fingertips. Gone are the days of navigating myriad windows to trigger an action, and relying solely on automated plugins to expand your production value. Now, you hold the power to pioneer a new era of content creation and lead your audience to uncharted frontiers of inspiration. Now, you're in control." – Elgato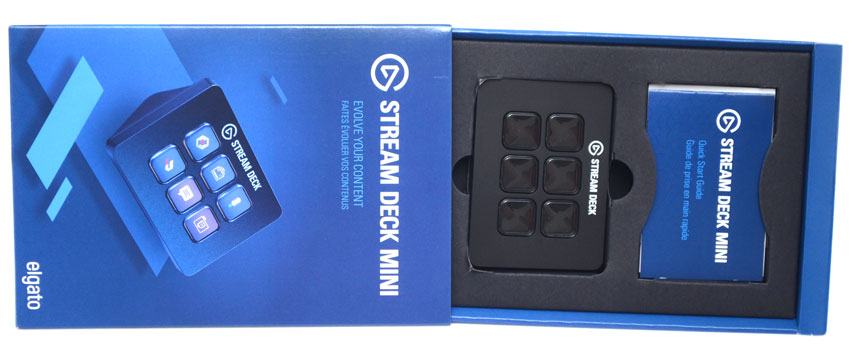 What's in the Box?