Elite: Dangerous Confirmed to Have Official Oculus Rift Support
---
---
---
Alexander Neil / 8 years ago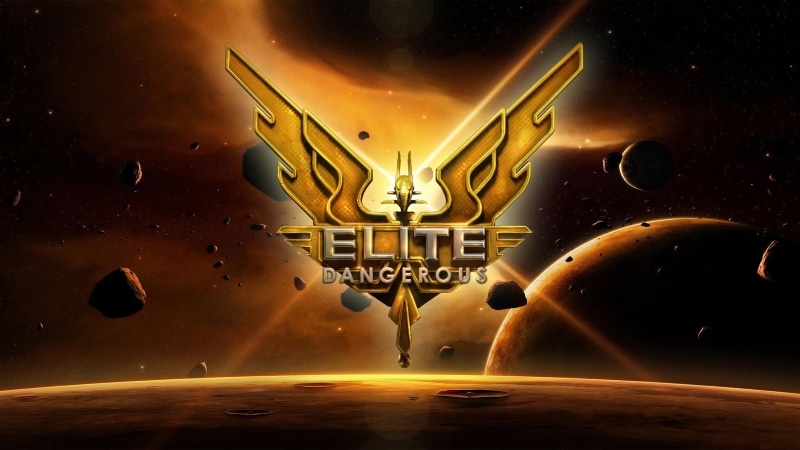 Today, the Founder and CEO of Frontier Developments, David Braben, formally revealed in an interview with Ars Technica that popular space-sim, Elite: Dangerous, will have official support for the Oculus Rift. Elite: Dangerous was one of the first major games to include support for the Rift's development kits, so this revelation is not entirely unexpected, despite the game lacking direct compatibility with later versions of the Oculus Rift SDK.
"We're going to be on the Oculus store," he revealed. "We're supporting [the Oculus Rift runtime] one point naught and the consumer release at launch, which is March 28." While Elite: Dangerous had already been patched to include support for SteamVR, making it possible to enjoy the game on your VR headset of choice, including the Rift DK2 and Vive Pre headsets, Frontier had not made any clear announcements on their stance for VR support going forwards.
What this means is that as well as Elite: Dangerous being available on the Oculus Rift storefront from day 1, including native support for the 1.0 runtime and SDK, Rift support for existing versions of the game purchased from Steam or Frontier themselves will be added via a free patch. This will provide an identical VR experience across all versions of the game (and even across headsets, such as the HTC Vive.)  When asked which headset he prefers to use personally, Braben's only answer was a huge smile and that "Both parties have treated us very well."
No doubt players will have a VR headset of choice in the future, but this official adoption of Oculus Rift support will surely bring attention to the soon-to-be-released headset. No doubt it will be argued which of the two is better in the near future when both devices are released, all we can hope for is that the players are the real winners in this!