Elon Musk Denies His Twitter Posts Have To Be Approved
---
---
---
Mike Sanders / 2 years ago
Elon Musk Denies Twitter Censorship Or Approval
You may recall how back in September Elon Musk got into a little trouble over his Twitter activity. Specifically how he announced plans via the social media platform to take Tesla private. It subsequently turned out that this wasn't true and he only did it as a form of revenge on people looking to make money by 'short selling' the company stock. If you're unfamiliar with this term, it's essentially gambling that a company will lose value.
Following a tense few days, a deal was eventually struck between the SEC and Elon Musk. He would have to step down as the company chairman and would also face a $20m fine. With the appointment of a new company chair though, it was rumoured for some time that part of the SEC deal would require his Twitter account to be monitored. Essentially checked and approved before he could post anything.
Well, in a report via The Verge, Elon Musk has categorically denied these rumours stating that he has never had to seek approval to post anything.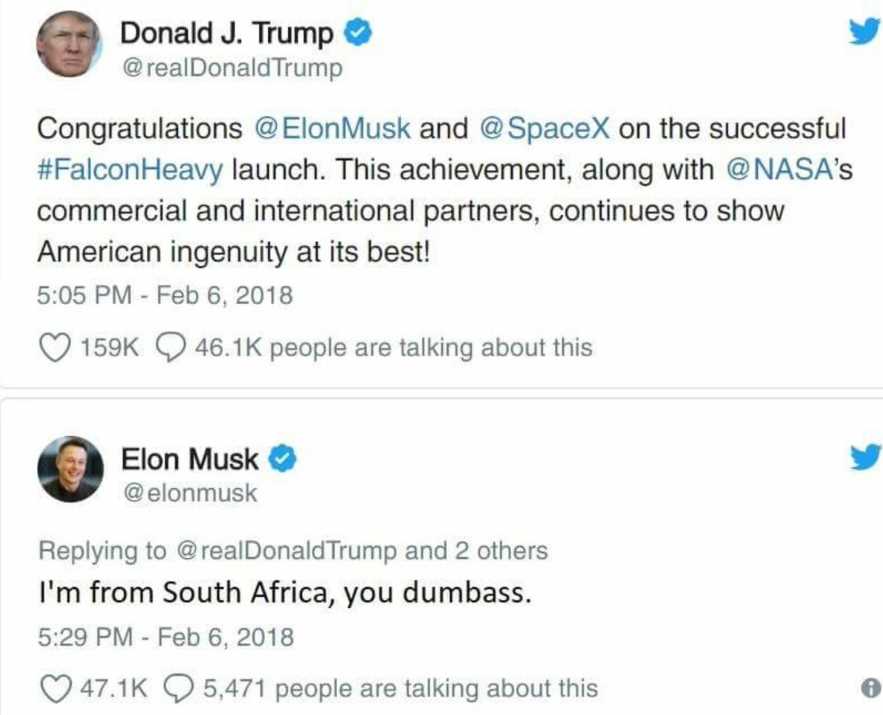 Does He Need Censoring?
It's a good question. He is, without a doubt, one of my favourite people on Twitter. He speaks his mind, often with all the tact and subtlety of a sledgehammer. When you do, however, consider the companies he represents, he has on more than one occasion pushed things a little too far. I have often speculated that this is due to him being overworked and, on occasion, his brain fails to intercept his itchy Twitter finger.
If you were, however, worried that the show was over, fret yet not! Elon Musk is apparently live and unfettered in his social media! We can't wait to see what adventure lies next!
What do you think? – Let us know in the comments!