Elon Musk Says '70% Chance' He'll Move To Mars
---
---
---
Mike Sanders / 4 years ago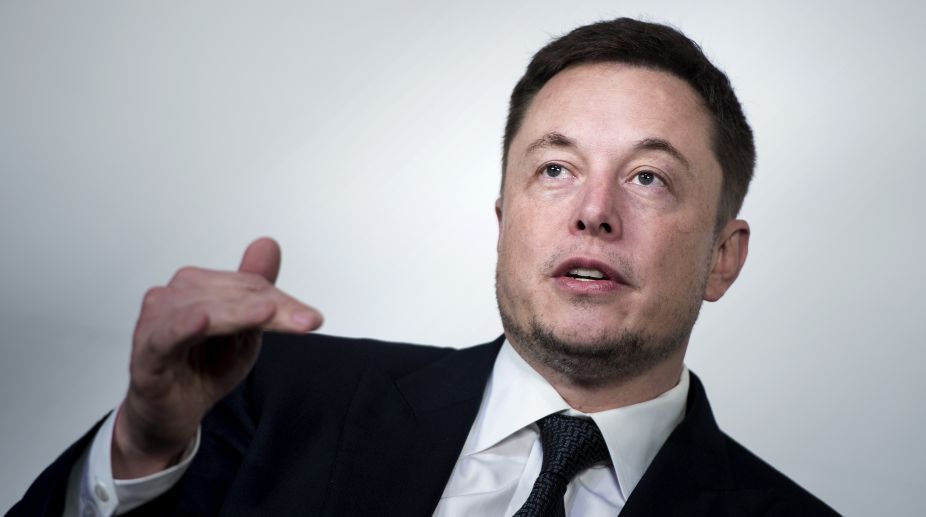 Elon Musk Says '70% Chance' He'll Move To Mars
Back in 1973 the late (and great) David Bowie asked 'is there life on Mars?'. Well, the chances are not. Well, at least if there was life, it doesn't appear to be around any more. With the growing popularity of private Space Agencies though, it seems that instead of the Moon, we are turning our attention towards the Red Planet.
So much so in fact, that in a report via CNET, Elon Musk has said that there is a '70% chance' that he'll leave Earth and take up permanent residence there.
Has He Been Smoking Again?
No, despite his weed smoking antics on the radio, Elon Musk appears to have been sober when he said this. Given that he is one of the biggest driving forces in space travel, via his rocket program, if any ones going to do it, it would probably be him! In the interview (which we have copied in below) Elon Musk has said: "We've recently made a number of breakthroughs that I [sic] am just really fired up about. I'm talking about moving there."
Will He Do It?
I wouldn't put it past him. There's something about Elon Musk that has often made me think that sooner or later he's going to strap himself into one of his SpaceX rockets, say 'screw you' to Earth and fly off into oblivion. In fairness, as crazy as that sounds, I'm pretty sure many of you wouldn't put that past him either.
We will, of course, have to wait and see. I daresay many Tesla shareholder will encourage him to leave as soon as possible.
What do you think? – Let us know in the comments!