Elon Musk Says Flying Cars Will Be Aerial Guillotines
---
---
---
Mike Sanders / 5 years ago
Elon Musk Describes Flying Cars as aerial guillotines
One of the biggest dreams of motorists is that one day we might be able to ditch the traffic and gridlock and be able to fly directly to our destination. In Back To The Future style, where we want to go, you don't need roads! Elon Musk, however, appears to not be much of a fan of the idea of flying cars.
This is somewhat surprising given that he is the founder of Tesla. What is arguably one of the most innovative car companies in recent years.
In a report via CNET, however, he has even gone as far as to say that they would be nothing more than flying "guillotines". Designed, for when something goes wrong, to do nothing more than chop a pedestrians head off.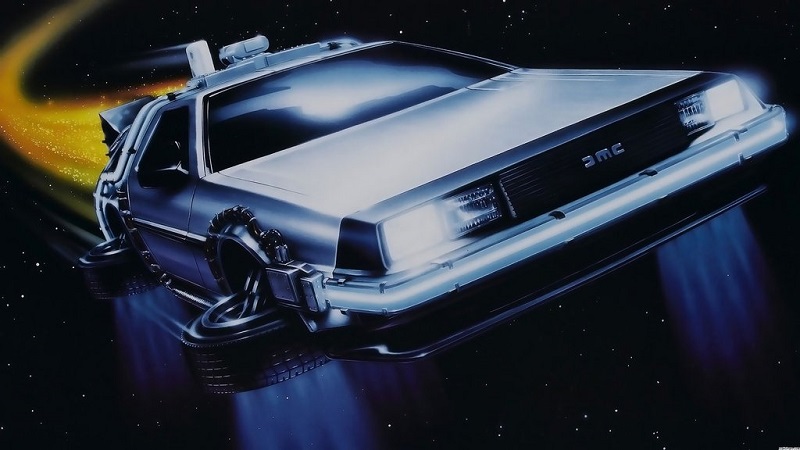 What is he thinking?
In the report Elon Musk has said:"There will be zillions of these things flying all over the place and, inevitably, somebody's not going to service their car properly and they're going to drop a hubcap and it's going to guillotine somebody."
Now, unless these are designed by British Leyland, most modern cars resist the temptation to shed parts. That being said, my Jaguar this week decided that it no longer needed the engine floor plate and decided to drop it off. Personally, I like to think that the cars just trying to be more efficient by shedding unnecessary weight.
In fairness to Elon Musk though, it's a fair point. Albeit, somewhat dramatically made. If flying cars are to be a part of our future, we must ensure that they are beyond reproach in terms of safety. I don't worry too much about it at the moment though. I doubt I'll see them become commonplace in my lifetime.
What do you think? – Let us know in the comments!