Tesla Board Confirm Elon Musk Takeover Discussions
---
---
---
Mike Sanders / 4 years ago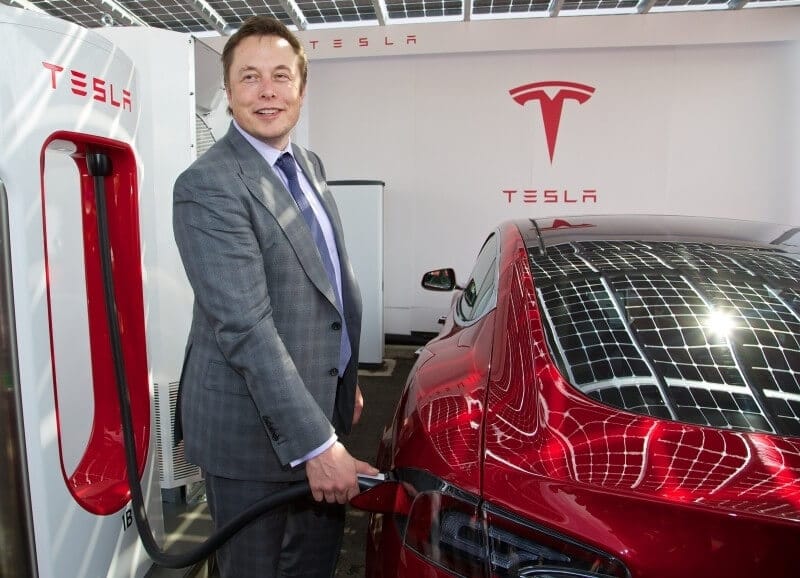 Tesla Board Confirm Elon Musk Take-Over Discussions
Earlier this week, Elon Musk make a very shocking Twitter post. Ok, so that's not entirely unusual for him, but this one was particularly explosive. In it, in less than 10 words, he announced his plan to remove Tesla from the stock market by making a $72BN private purchase of the company. Put simply, he planned (with the help of a few investors) to buy-out all of the shares to make Tesla a privately owned car company.
Why Did He Announce It?
At present, 6 of the 9 board members (other than Elon Musk) has come out to confirm that he has been in touch regarding the buyout. As such, this wasn't just an idle comment, it really does look like he wants to do this. The question, therefore, is why? What does he have to gain by taking Tesla into private hands?
Benefits For Going Private
There are a number of benefits for Elon Musk to take Tesla private. They are, however, all mostly reasons that benefit him. Firstly, the car company has still yet to produce a profit. If you're a shareholder, that isn't exactly what you want to keep seeing. As such, if he takes the company private, he doesn't have to worry about keeping them happy. Secondly, there have been rumours for some time that the major investors might have been looking to replace Elon Musk due to his questionable social media activity, again, if they're gone, the problem goes with them.
The third reason is perhaps the most intriguing though. It is suggested that before the end of the year, Tesla will report their first ever profits! What better time would it be to own a company outright right at the point where it's actually going to start making money?
It's just a thought, but one I daresay Mr Musk has had.
What do you think? – Let us know in the comments!