Elon Musks Hyperloop Construction Delayed
---
---
---
Gareth Andrews / 7 years ago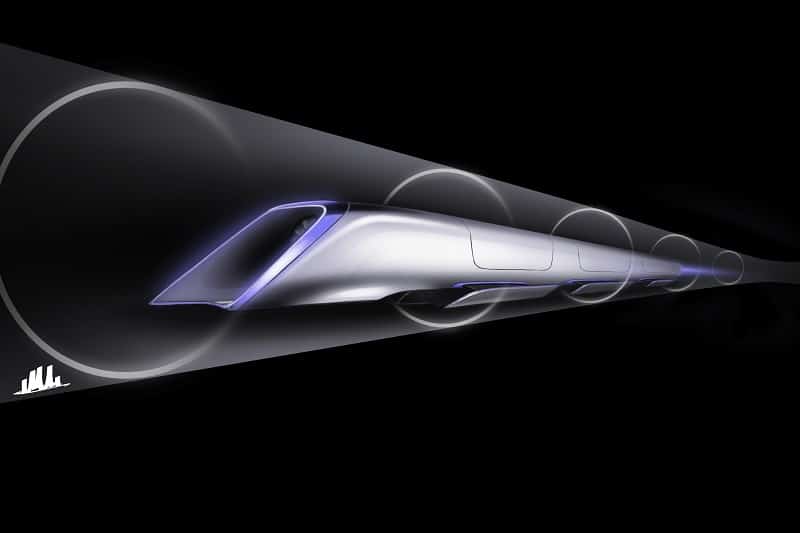 Everyone travels these days, be it for work or to see family and friends, we live in a world where going from A to B is as casual as breathing. You can fly or catch trains, drive or even hire a taxi with your phone, but there are still other ways. With the addition of  electric streetcars coming to New York, the next revolution to travel is set to be the Hyperloop.
The Hyperloop is a new train system that will use a vacuum tube to help trains reach speeds of over 700mph. Recently they announced that construction had been started with the completion date set for public access in 2018 on its test track. That was until recently when Tech Insider revealed that there may be a delay to that timeline.
In an email sent to the Student teams that are working on the pods that will shoot down the track, SpaceX (the company responsible for the Hyperloop) could have the final part of the competition, to see which pod would be best chosen for the project, happening in August (or even later). In the email, SpaceX stated,
"Our best guess for Competition Weekend is early-to-mid August, but this could move in either direction (based on construction and post-construction testing)"
With the original date set for June, the delay is minor if it still happens in August, but if is delayed even further behind then the 2018 opening gets more and more like a pipe dream with each week.