Enermax Liqtech 120mm & 240mm AIO Water Cooler Review
---
---
---
Peter Donnell / 9 years ago
Introduction
---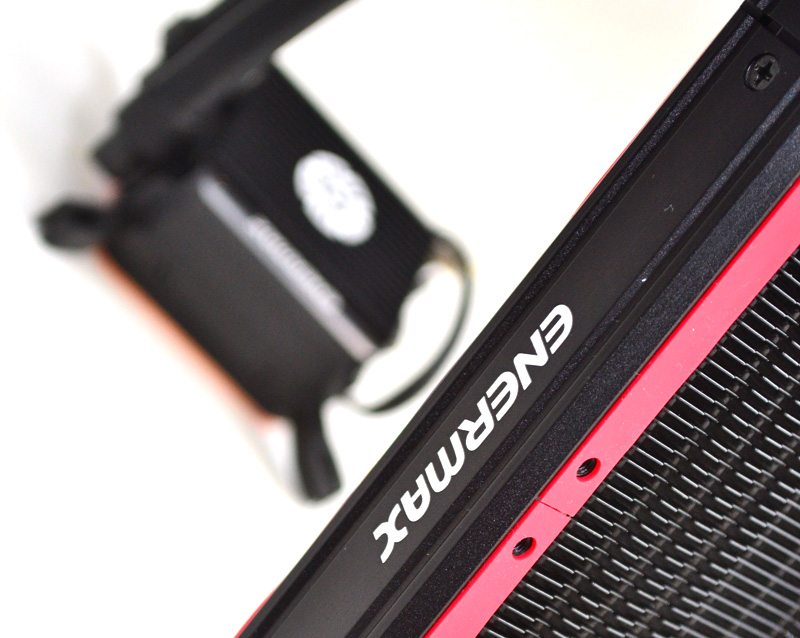 It was just over a year ago that Enermax first entered the water cooling market with their ELC 240 and 120 all-in-one water coolers and while we loved their overall performance, Enermax needed to be just that little bit more competitive to take the crown from the slightly better Corsair range at that time. Since then, the water cooling market has become saturated with great products and some impressive budget ranges that make finding the best product harder than ever.
Their new Liqtech range looks set to take the premium end of the all-in-one water cooling market by storm. Everything has been tweaked and improved to offer a high quality, high performance product. The only downside of it being targeted at the upper end of the market is that the new coolers are not cheap. However, paying a little extra is no problem, so long as the actual quality and performance are there to ease the burden of the price tag. The Liqtech 120X will set you back around £79.90, which the Liqtech 240 should be priced around £99.90.
Air cooling is more than enough for most users, even for an overclocked high-end i5 or i7 CPU you can get do just fine with a product that costs no more than £40 and still get great temperatures, acoustics and performance. Water cooling, especially custom loop water cooling, can cost hundred of pounds to get all the required components and requires a lot of maintenance and a fair bit of skill to install. The advantage of an all in one unit such as the Liqtech is that it requires almost no knowledge of water cooling, you just bolt it into your chassis, attach the block to the CPU and you're good to go. Minimal maintenance, easy installation and a much lower cost than custom loops are just some of the reasons that all in one units are so attractive to system builders. While I know I said you can get great performance from air cooling, water coolers typically offer even greater cooling performance and nine times out of ten, significantly quieter acoustics.
As you can see from the specifications below, both coolers come with wide support for all major socket types, a high quality pump, 310mm long rubber tubes and 2 x high quality Enermax Twister Pressure fans with 4-pin PWM connections.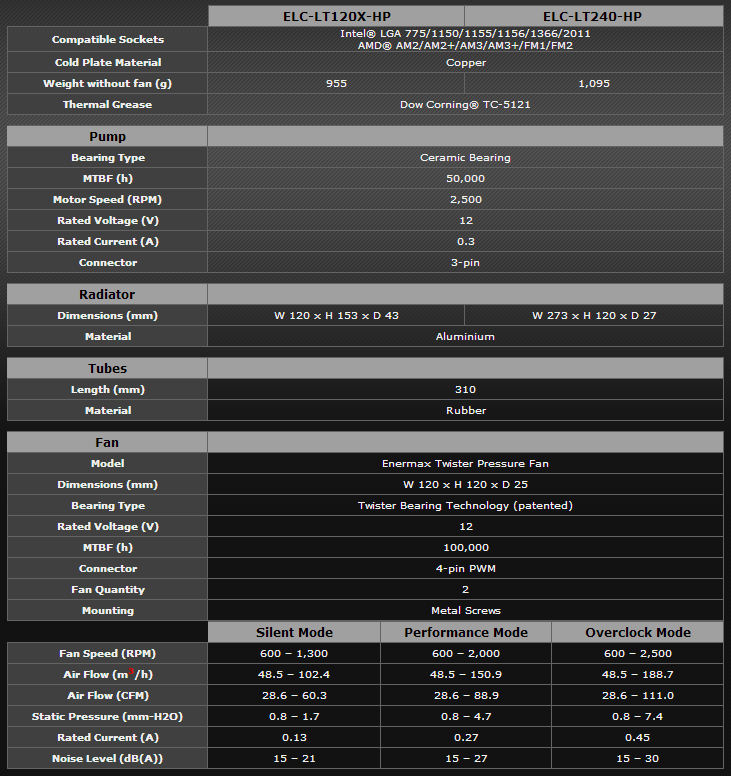 The coolers both come nicely packaged and wrapped to keep them protected prior to use. In the box of each you will find the following:
Liqtech 120 Liquid Cooler (ELC-LT120X-HP) or Liqtech 240 Liquid Cooler (ELC-LT240-HP)
2x High Pressure Twister Fans
1x Universal Back Plate for Intel and AMD
4x Spacers
2x Intel Clip
2x AMD Clip
4x Intel LGA 2011 Screws
1x Square Spacer for Intel LGA 775 socket
4x Insulating Sheet for AMD sockets
4x Position Screw
4x Spring Screws
8x Fan Screws
8x Case Screws
1x Dow-Corning Thermal Grease (TC-5121)
1x PWM Fan Y-Cable
The screws and fitting are all really high quality, nicely finished and should look great once installed.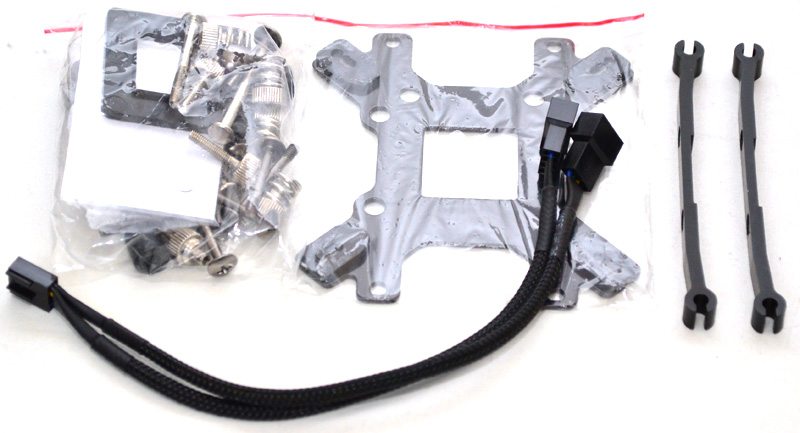 Both fans are of a high quality construction, with strong fan blades and a switch on their motor that allows you to change the peak RPM to no more than 1300, 2000 or 2500. We will of course be leaving ours at maximum performance. Maintenance should be relatively easy too, thanks to removable fan blades.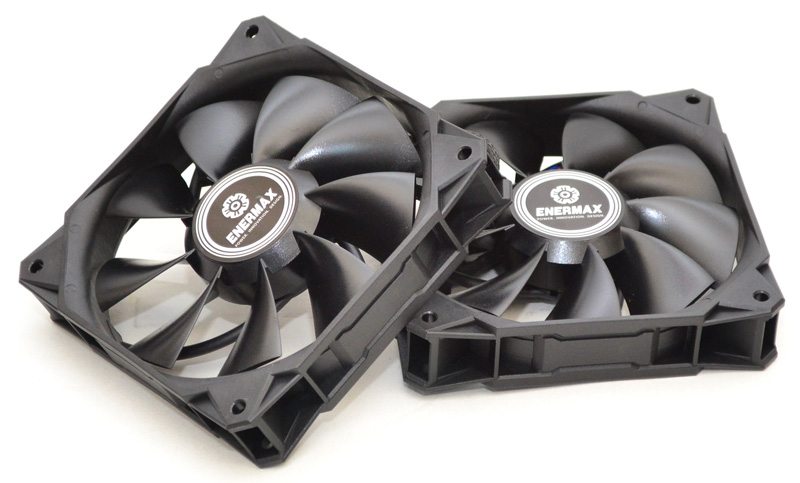 Also included in the box is an easy to follow user's manual which will guide you through the installation process.