EPA Finds Another Emissions Scam in Volkswagen Cars
---
---
---
Ashley Allen / 7 years ago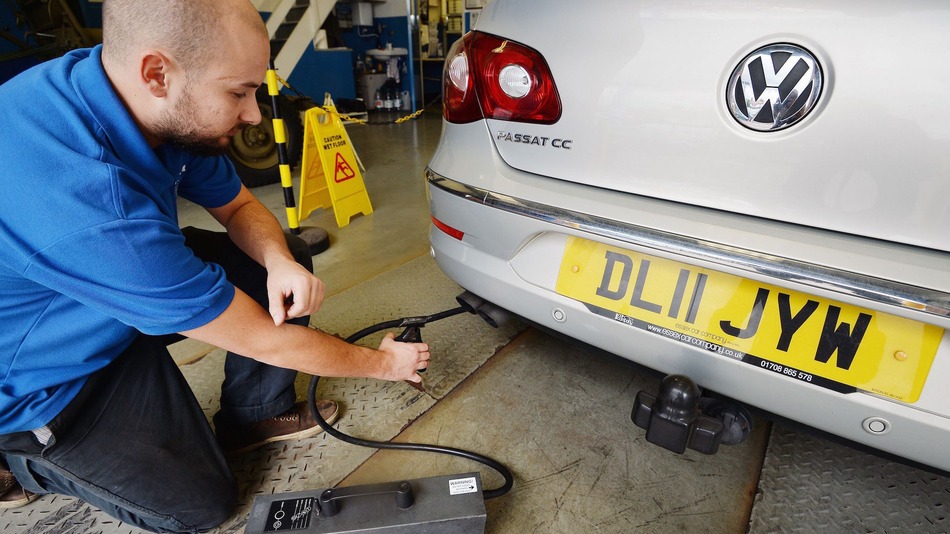 Following revelations the Volkswagen was using software to fake its vehicle's emission reading – a scam overseen by at least 30 high-ranking VW executives – the US Environmental Protection Agency (EPA) has discovered a second emission-cheating program in the German car manufacturer's diesel vehicles.
The software, designed to allow VW vehicles to fraudulently pass air pollution tests, has been found to be in use in 11 million individual cars so far, in models dating back to 2009. The new software, discovered by the EPA, was set to be used by VW in its EA 189 2.0-litre diesel engines for its 2016 range, but is thought to be included in earlier vehicles, too.
"We are investigating the nature and purpose of the additional [auxiliary emissions control device]," an EPA spokesperson said.
"VW did very recently provide EPA with very preliminary information on an auxiliary emissions control device that VW said was included in one or more model years," the EPA's Nick Conger said. Both the EPA and the state version in California "are investigating the nature and purpose of this recently identified device."
In the wake of the scandal, VW has been hit by over 250 class action lawsuits and faces charges in Texas and West Virginia.