Epic Games To Create Publishing Alternative To Steam
---
---
---
Mike Sanders / 4 years ago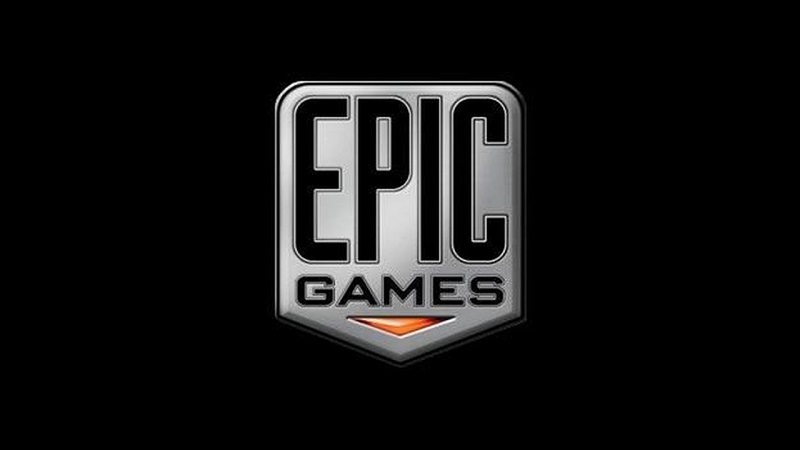 Epic Games To Create Steam Alternative
Epic Games have made a lot of money through Fortnite. Like… a ridiculous amount of money. It does, however, seem that they are quite keen on spending it. While there are rumours of new games in development by the studio though, it seems that they are turning their eye more towards the 'publishing' aspect.
In a report via Eurogamer, Epic Games has announced plans to create their own publishing application. Why? Well to go into direct competition with Steam by offering game developers much more favourite profit splits.
This Could Work!
Over recent weeks (and arguably longer) Steam has come under a lot of criticism for the amount it retains from a game sale. It's hard to give an exact figure as Steam generally tends to negotiate this based upon the intended retail price and is nearly always confidential. Particularly with indie gamers. What is clear, however, is that Steam does not come anything close to the 12% commission Epic Games plans to offer.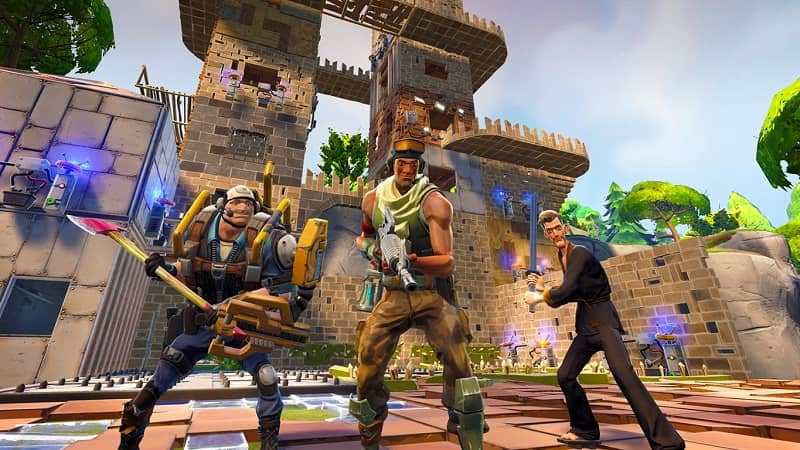 When Can We Expect It?
Sooner than you might think. Epic Games has already confirmed to have a number of publishers signed-up. No doubt tempted with the flat-rate commision which is less than half what Steam charges people. Will they get exclusive releases? That's a bit trickier. Steam is, after all, a huge platform. One that's very hard to ignore if you want your game to sell in 6 digit plus numbers.
Still, for game developers, this is surely some good news!
What do you think? – Let us know in the comments!