Epic Games Assures Fortnite Fans After Paragon Shutdown
---
---
---
Mike Sanders / 5 years ago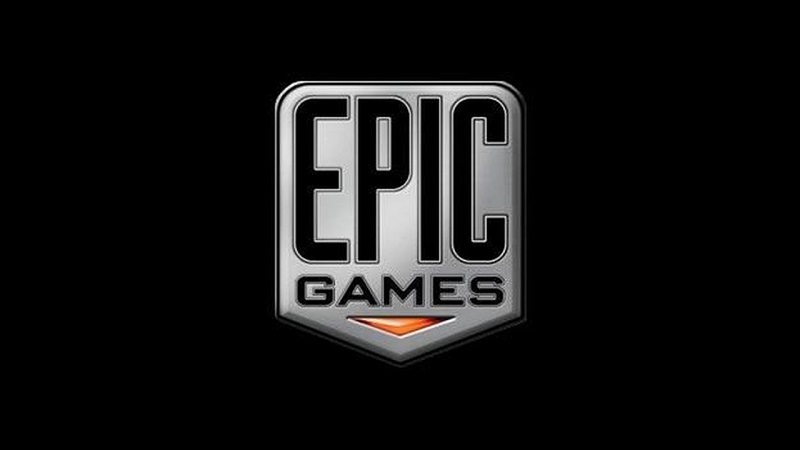 Epic Games
Epic Games, developer of the insanely popular Fortnite has found themselves in the news this week, but for completely different reasons than they have been accustomed to. Usually accepting plaudits for the popularity of their game, they announced this week that another game under their umbrella, Paragon, was being shut down.
Paragon was another entry in the somewhat oversaturated MOBA gaming platform. Operating on a free-to-play basis even this couldn't save it and Epic Games announced their plans to shut it down this April.
Fortnite
Following this announcement, many fans were concerned over the future of the vastly popular Fortnite. Some had even gone so far as to suggest that Epic Games might be in some difficulty and that any further work on Fortnite might cease.
Well, in a report via DSO gaming, the developer has been quick to allay any fears. Fortnite is still very much a going concern.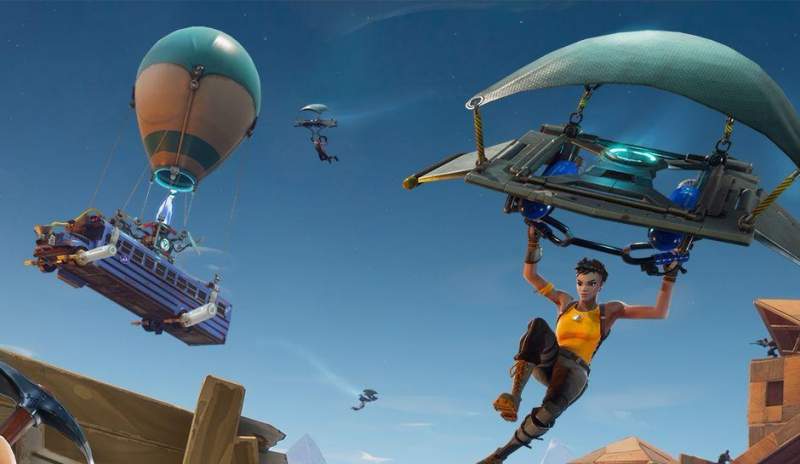 What have the developers said?
In the report the developers have been keen for fans not to associate the one action with any intention towards another: "You may have read of our recent decision to stop development on Paragon. We want to assure you this is not the case for the Fortnite Save the World campaign. Rather, this decision allows us to build more features and bring you more content at a faster pace."
In fairness, this does have a ring of truth to it. Paragon was, officially, still in beta. With a major hit like Fortnite on their hands, why continue development on a game in an already flooded market when you already have a major and growing hit on your books?
The future of Fortnite
In brief, I believe that Epic Games is more than committed to the future of Fortnite. While the closure of Paragon is disappointing, particularly to its fans, it does make a lot of sense. At least, it does to me.
What do you think? Is Fortnite in any danger? Is the closure of Paragon a sensible move or unnecessary? – Let us know in the comments!