Epic Games Forums Taken Down After Hack
---
---
---
Bohs Hansen / 7 years ago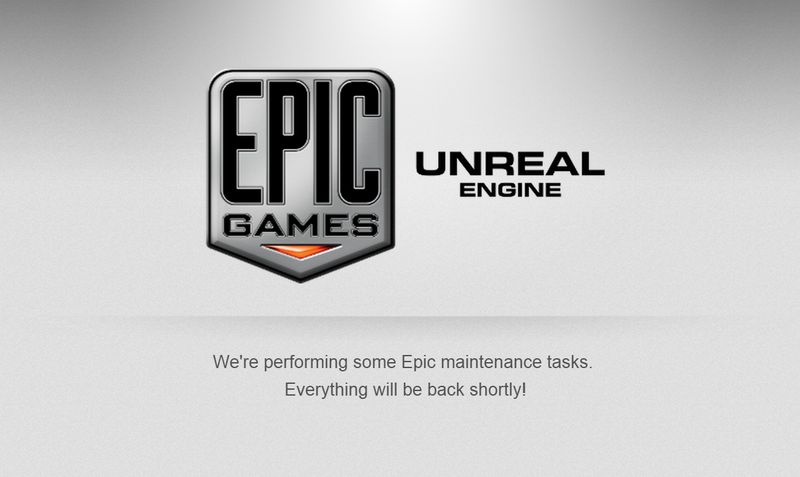 There is no shortage of victims in hacking cases these days, it seems like it's the hobby of the generation or something. The latest victim is Epic Games who had their forums hacked and as a consequence they have temporarily taken the forums down and disabled them until the situation has been dealt with.
A round of mass emails went out this morning informing signed up users about the security breach and effects there off. It is still unclear how much information the hacker made off with, but the hack might have resulted in access to your usernames, passwords, email addresses, and date of birth that you provided when you signed up.
"We have just discovered that the Epic Games forums located at forums.epicgames.com were compromised by a hacker. We are sorry to report that the incident may have resulted in unauthorized access to your username, email address, password, and the date of birth you provided at registration."
Epic Games is strongly suggesting that you change your password on any other site that might use the same combination as on Epic Games forums. One should never use the same password and user combination more than one place, but we also all know that a lot of people do it for convenience.
The affected forum site covers UDK, Infinity Blade, Gears of War, Bulletstorm, and prior Unreal Tournament games. However, the separate forum sites covering Unreal Engine 4, Fortnite, and the new Unreal Tournament were unaffected.