Epic Games Offers Sony $200M+ to Port 4-6 First-Party Titles
---
---
---
Mike Sanders / 1 year ago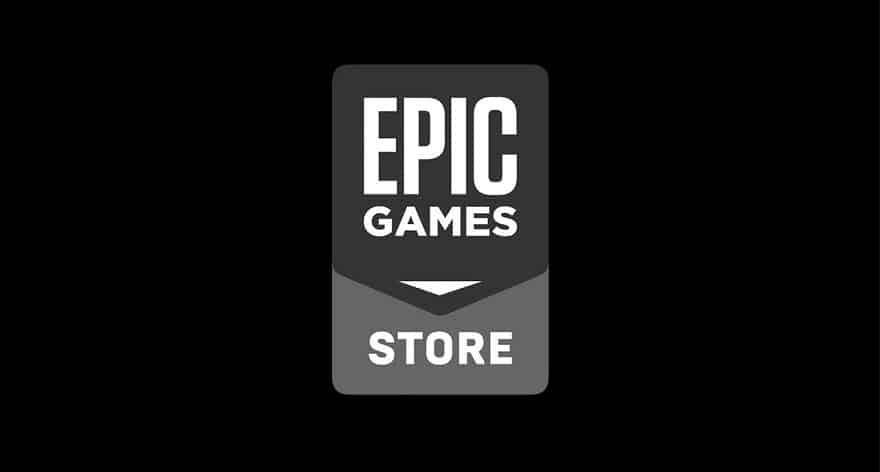 It's been one of the biggest frustration for PC gamers that despite an incredible amount of demand, Sony has always appeared to be more than a little reticent to bring its first-party gaming titles to the platform. While moves over the last year have certainly seen a moderate thawing of that attitude, however, it's hard to deny that there are many more titles that we'd all love to see brought to the PC (*cough* Bloodborne *cough*).
Well, in looking to clearly offer a bit of encouragement, following a report via PushSquare, a leaked document has appeared online showing Epic Games offering Sony $200M+ in an attempt to sweeten the deal!
Epic Games Offers Sony $200M Gaming Sweetener!
In the document below, you can clearly see that Epic Games, as one of their marketing strategies, has offered Sony $200M+ in order to port 4-6 PlayStation exclusive titles over to their PC storefront platform. While some outlets are reporting that this deal is dead in the water, there are compelling sources claiming that this couldn't be further from the truth.
Put simply, they claim that while Sony has not accepted the deal, despite it originally being tabled last year they have yet to categorically reject it. Something that certainly has to be viewed as a glass half full rather than half empty!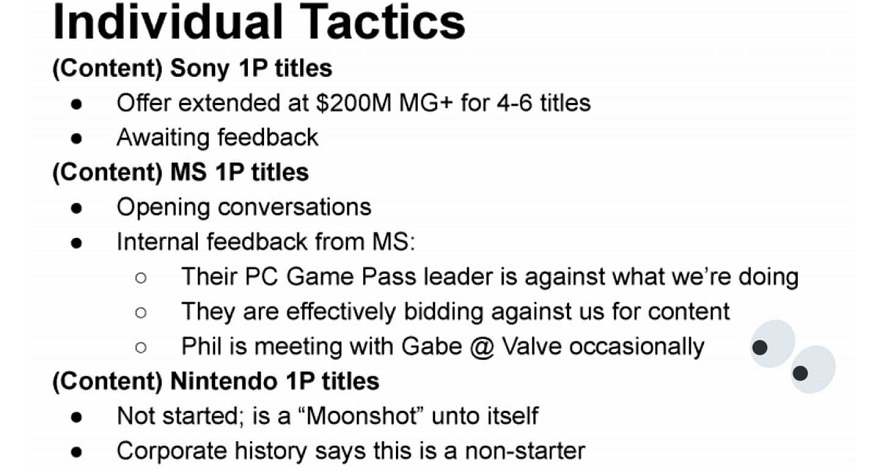 What Do We Think?
There is undoubtedly a distinct possibility that Sony may, eventually, accept this deal. The company does, after all, already own a pretty significant stake in Epic Games, and, as such, relations are clearly already in place to help facilitate such a negotiation being completed. Albeit, Sony might be more interested in owning a bigger slice of the Epic Games pie rather than just a quick payout. So, while nothing to get too excited about yet, the prospect of 4-6 PlayStation exclusives coming to the PC certainly does sound pretty good.
So, with that in mind, what games would you most like to see brought over? – Let us know in the comments!