Epic Games Reports EGS Losses of Over $450M
---
---
---
Mike Sanders / 1 year ago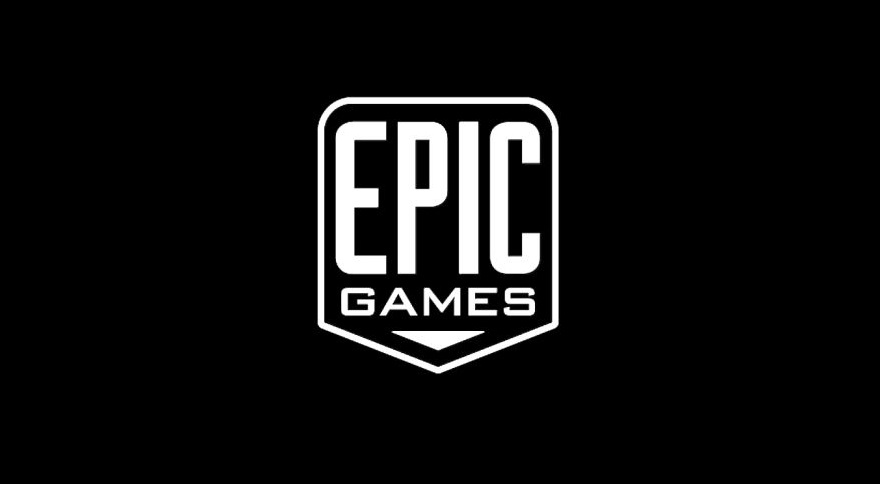 Launching in late 2018, I think it's hard to understate just how well (and quickly) the Epic Games Store has quickly engrained itself into a somewhat integral part of any gaming desktop. Trying to compete with the 15-years of practical market dominance Steam had at the time, however, was clearly not going to be an easy task. – Following a report via DSOGaming, however, in order to attempt to quickly build as much parity between the two as possible, Epic Games has reported EGS losses of over $450M.
Epic Games Store Lost $450M
According to a new court filing, Epic Games has reported that throughout the 2019 year, the EGS lost $181M. However, it didn't get any better in 2020, with an even greater figure of $273M. Since the launch of the platform, the Epic Games Store has lost nearly $500M. – How is this even possible, though? Well, it largely boils down to three key factors.
Firstly, it should be noted that the EGS does give publishers/developers a far greater cut of the profits than Steam. Secondly, grabbing all those exclusives (timed or otherwise) can't have come cheaply! Thirdly, you have to consider all of the free games they have given away regularly since the platform arrived; all those bills undoubtedly added up to a pretty tidy sum of money!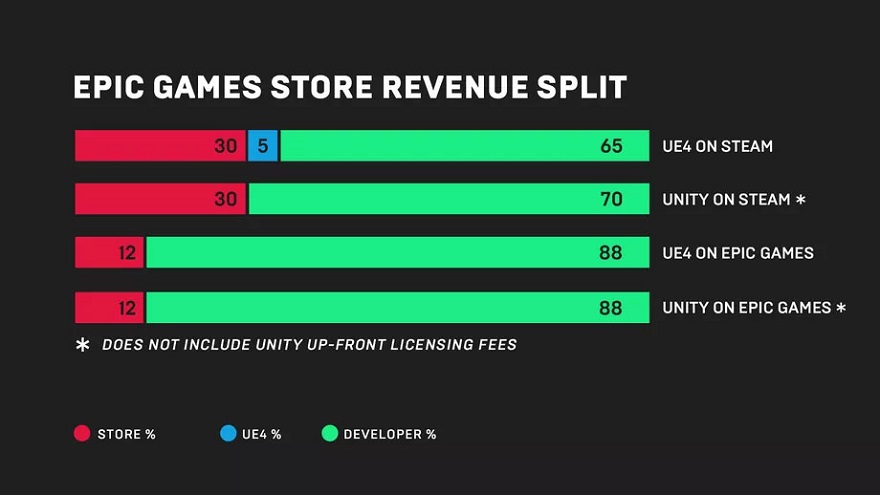 What Do We Think?
To use something of a cliché, you do have to spend money to make money. And if you were in any fear that this would impact the platform's success, then consider that in just 2020 alone, Fortnite generated around $5BN in revenue. When you compare the two figures, Epic Games can easily continue to suck up such losses and, even under their own estimates, they didn't project the platform to generate a profit until 2023. So, big losses for sure, but entirely according to the plan it would seem.
If you are, however, one of those people that have a hatred for the EGS, it would seem that the most effective thing you could do to try and shut them down, rather ironically, would be to download it and claim all those free games they give away!
What do you think? – Let us know in the comments!