eTeknix Announce ICO For Cryptocurrency – The eTeknicoin!
---
---
---
Mike Sanders / 5 years ago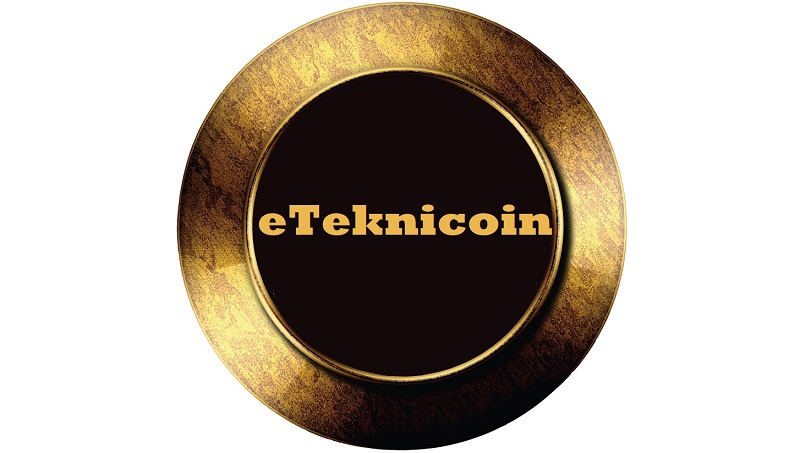 eTeknix Launched ICO for Cryptocurrency
It's hard to ignore the impact that cryptocurrencies have had in the last year. It's certainly difficult for us to ignore the number of times we have had cause to write about them. As such, we feel that we have become something of an expert when it comes to online currencies.
We at eTeknix are, therefore, proud to announce that we are launching our very own cryptocurrency with an ICO on the 'eTeknicoin'.
Initial Coin Offering
Firstly, we understand that we are competing with much more established currencies. These include Bitcoin, Ethereum, Dogecoin and 42 coin.  As such, we are offering very exciting investment opportunities for our ICO which we guarantee might make you a billionaire within days. Very rarely does such an exciting ICO opportunity come to the community. Let alone at such a ridiculously low amount.
We plan to detail more about the investment opportunities in the coming days. What we can say though is that eTeknicoin is a once in a lifetime opportunity. Failure to invest, and invest early, could lead to disappointment. Receiving endorsement from financial experts, eTeknicoin could be the smartest investment you ever made.
eTeknicoin
As part of the ICO, we plan to mint an initial 50,000 coins of which half will be offered to the public as an ICO as trading stock options for the consideration of future investment into further eTeknicoin when the FCS monetize the initial transactions. From this, we expect potential investors to be able to recirculate funds accordingly to allow for distribution analysis to function in order to clear the blockchain to allow for further investors to allocate funds according to fiscal demand and up/down patterns within the organisation control panel (OCP) leading to an end final payment of a sum anything up to and possibly excluding one million dollars (Canadian).
Investing really is that easy!
We will be in touch with more news about this investment shortly, but in the meantime, you'd better start thinking how you're going to spend all that eTeknicoin money!