eTeknix Exclusive: iPhone 6 Pictures
---
---
---
Andy Ruffell / 7 years ago

With the launch of the iPhone 6 due upon us very soon, rumours and mock-ups are appearing here there and everywhere, but as always; it's hard to believe what is real and what is photo-shopped.

We had one of our sources send us exclusive never before seen images of the upcoming iPhone 6 from Apple and thought "it would be rude not to share them with our readers", right?

We can only apologise for the size of the images, as you can appreciate, our source didn't have time to get their DSLR out and photo studio lights, as we're pretty sure that Apple would have a major issue if they managed to find out where these pictures came from.

We have already asked our source for some pictures of the device turned on and am awaiting them as well as the possibility of a video.

For now, here are the exclusive images, so enjoy: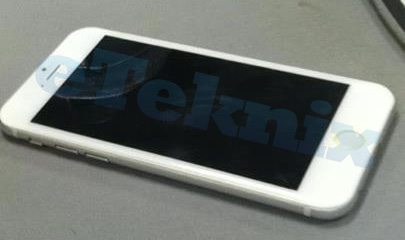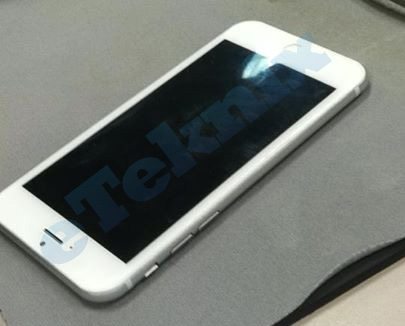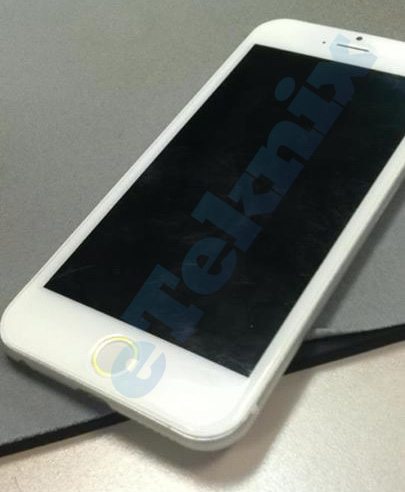 Will you be getting the iPhone 6 when it's released on 9th September? More importantly, will you be waiting for the Phablet 5.5″ version instead? Let us know!