EU Pushes for "Right to Be Forgotten" Online to be Applied Wordwide
---
---
---
Ashley Allen / 9 years ago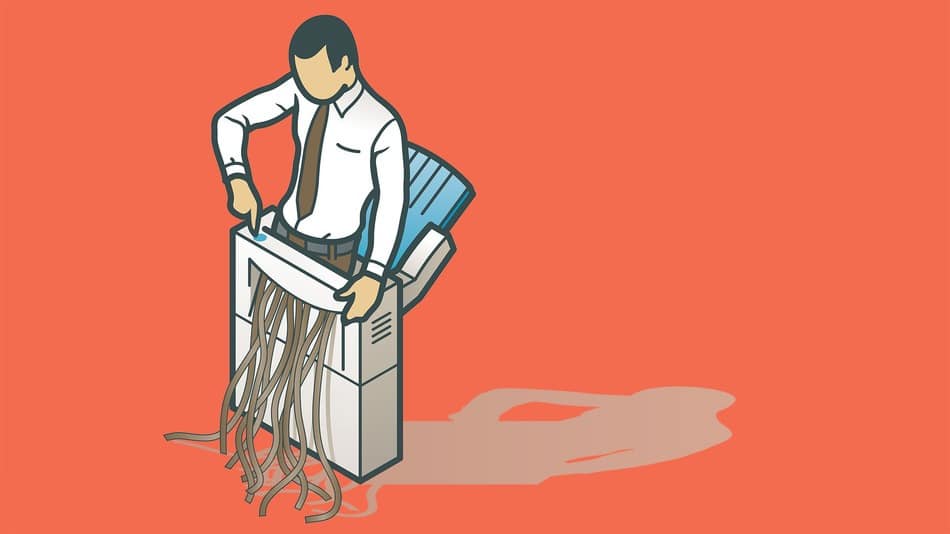 The European Union is wants internet search engines, like Google, Yahoo, and Microsoft's Bing, to commit to a global scrub of search results when a person invokes their "right to be forgotten". At present, if an EU court rules in favour of "right to be forgotten", only search results from Europe are excised.
At a news conference, Isabelle Falque-Pierrotin, head of France's privacy watchdog and the Article 29 Working Party of EU national data protection authorities, said, "From the legal and technical analysis we are doing, they should include the '.com'."
A new set of guidelines were agreed by EU watchdogs on Wednesday. The guidelines will be published on Thursday or Friday, according to Falgue-Pierrotin.
Source: Reuters