EU Votes to Make USB-C the New Connection Standard (Bad News For Apple?)
---
---
---
Mike Sanders / 4 months ago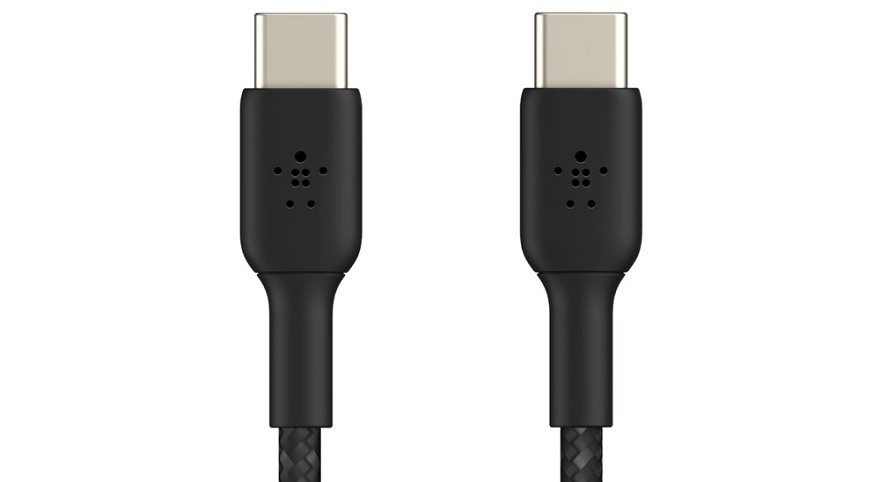 By and large these days, USB-C has, pretty much, become the new unofficial standard of charging cables for the vast majority of smart devices and general technology products. It should be noted though that while this type of connection is widely used, it's certainly not yet mandated that this is what consumers can expect to see utilised within tech products for the foreseeable future. – With the question of technological waste becoming quite a prominent issue, however, the EU (European Union) has been debating for around a year now whether the USB-C connection should be mandated as the new modern standard.
Will this actually happen though? Well, following a vote on the very question, the EU has overwhelmingly voted in support of making USB-C, effectively, the mandated charging cable standard within the region. A move that could, potentially, spell more than a few huge problems for Apple!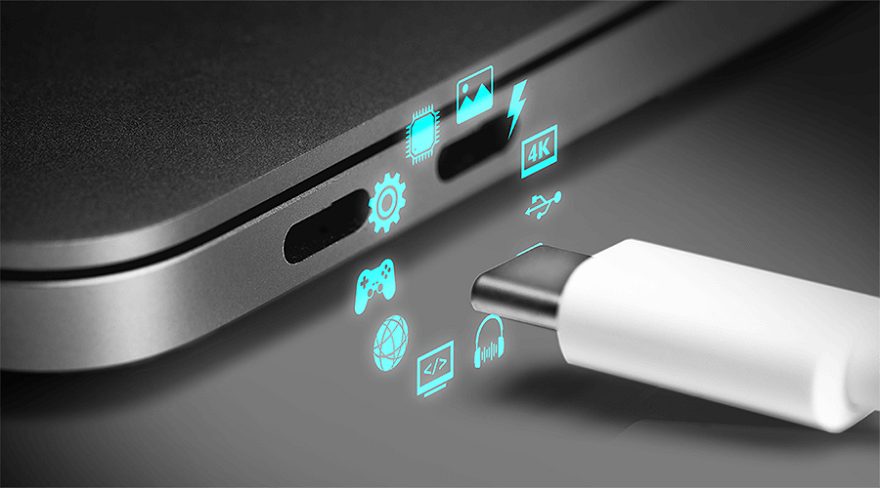 EU Votes to Make USB-C The Charging Cable Standard!
With the proposal passing on a vote of 43-2, the European Union has moved one significantly huge step closer to officially adopting and mandating that all portable tech products must adhere to and/or offer direct compatibility to the USB-C charging connection. – And, in fairness, it's a move that makes more than a little sense. No, things are not quite as bad as they were in the 2000s when you could have up to 3/4 different charging cables for your various tech products, but making USB-C the official standard moving forward (for the foreseeable future) would ensure that charging cables can have a significantly longer lifespan. And if the standard doesn't change, and becomes mandated for all portable tech products, you don't have to keep buying new ones while throwing old ones out.
Apple Are Very Likely Going to Fight This Tooth and Nail!
The news does, however, come with one pretty huge implication. Namely, Apple! – As I'm sure many of you are aware, Apple products utilise their (effectively) proprietary 'lightning' connection and should this EU proposal officially go into law, this would legally require them, in Europe at least, to offer compatibility to the connection type. And no, not via a dongle adaptor they'd likely want to charge you £40 for either. Out of the box, new Apple products, such as the iPhone, would have to support USB-C.
With this in mind, therefore, I don't think it unlikely that Apple is going to throw a lot of money into fighting this bill officially going into law. Put simply, Apple doesn't want this. Everyone else, however, almost certainly does! – With the EU looking to officially introduce this USB-C legislation before the end of 2024 though, while certainly likely representing a great idea to many, there are undoubtedly going to be a lot of twists and turns in the coming months as Apple throw a mountain of lawyers into stopping it at nearly all costs! – We'll keep you posted!
What do you think though? – Let us know in the comments!