Eurocom Announces Q6 Max-Q Gaming Laptop with i7-8750H
---
---
---
Ron Perillo / 5 years ago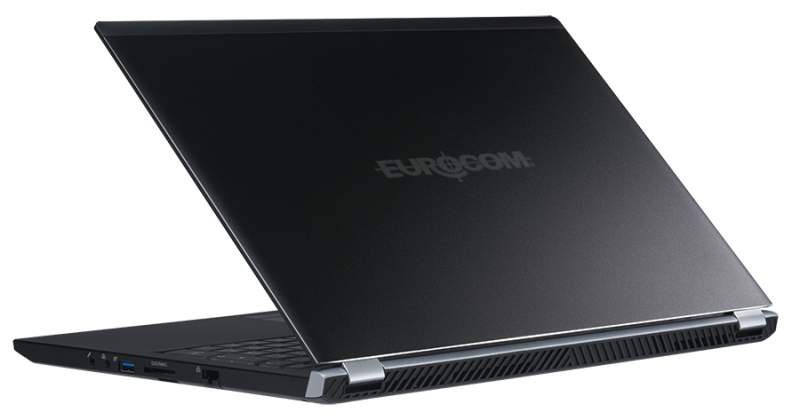 Thin Configurable Max-Q Laptop from Eurocom
A new NVIDIA Max-Q laptop is available from Eurocom called the Q6. This model is only 18.6mm thick, but it is fully customizable to the user's needs. Standard specs include the latest, recently announced Intel Coffee Lake i7-8750H which is a 6-core/12-thread CPU. It also comes with an NVIDIA GeForce GTX 1070 8GB GDDR5 GPU for capable gaming. Two SO-DIMM slots are available and users can opt for either 2400, 2666 or 3000MHz modules up to 32GB in total.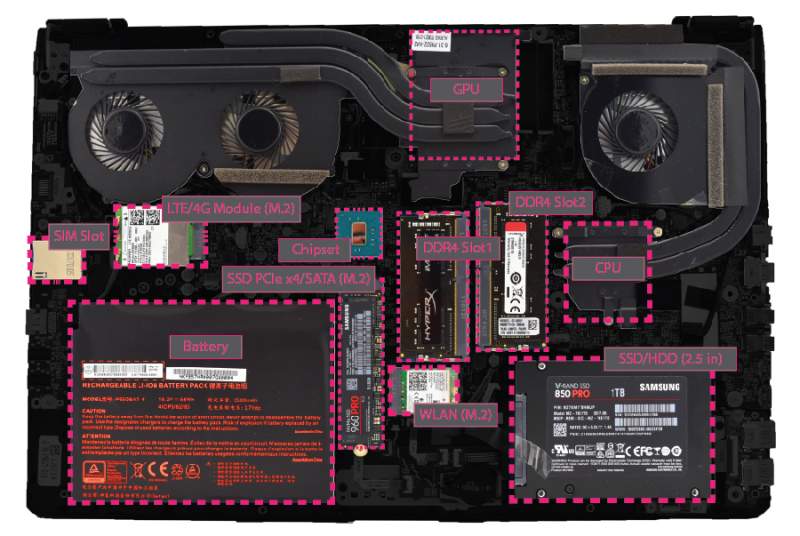 Users can choose between 15.6″ standard 60Hz full-HD IPS and 4K Ultra-HD IPS displays, or they can even opt for a 120Hz full-HD TN panel for smoother performance. Eurocom also offers in-house display calibration for these displays prior to shipping.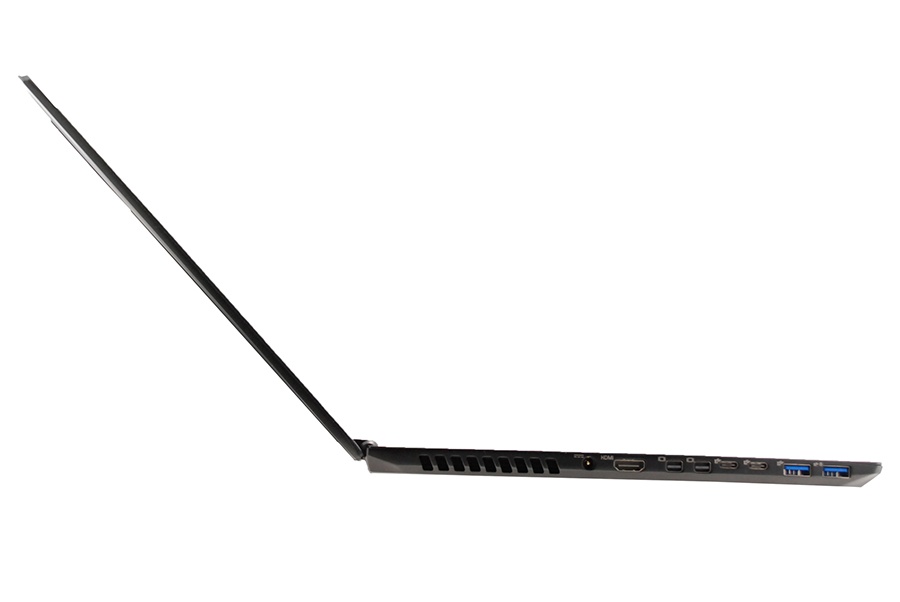 In terms of storage, Eurocom offers quite a lot of options, including M.2 and 2.5″ drive choices. The M.2 SSD could be a 250GB Samsung SATA 850 EVO or they can step up all the way to a 2TB Samsung 960 PRO PCIex4 M.2 NVMe SSD. As for the 2.5″ storage options, users can go for a 2TB SSHD hybrid drive, or step all the way up to an 8TB Micron 5100 Enterprise SSD.
Even the communications options are numerous, including a Gigabit LAN port, M.2 WLAN and optional LTE/4G M.2 module. The audio sound system uses a Realtek ALC1220 with SoundBlasterX Pro Gaming 360.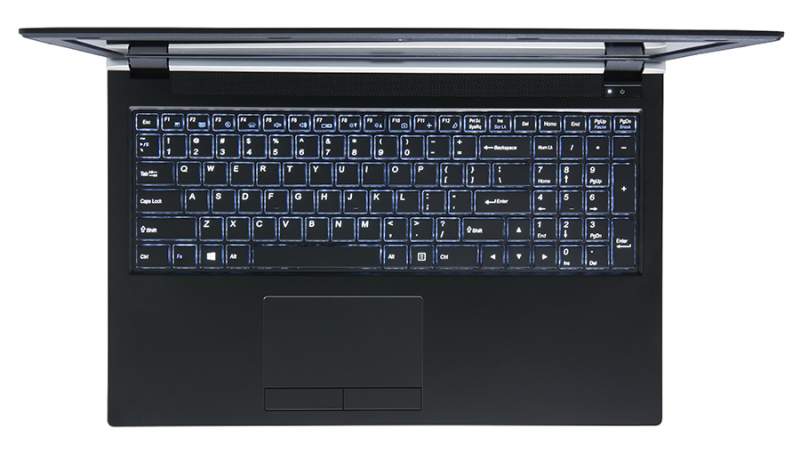 How Much is the Eurocom Q6 Max-Q Notebook?
The base model with a 1TB HDD and 16GB of DDR4-2400 starts at £1234 (No Operating System). The 4K UHD with 8TB SSD, 2TB M.2 NVMe drive and 32GB of DDR4-3000 starts at £5529. Configure and order your own Eurocom Q6 notebook by following this link.