Europe Wide Air-Travel Wi-Fi Hits A Legal Snag
---
---
---
Mike Sanders / 5 years ago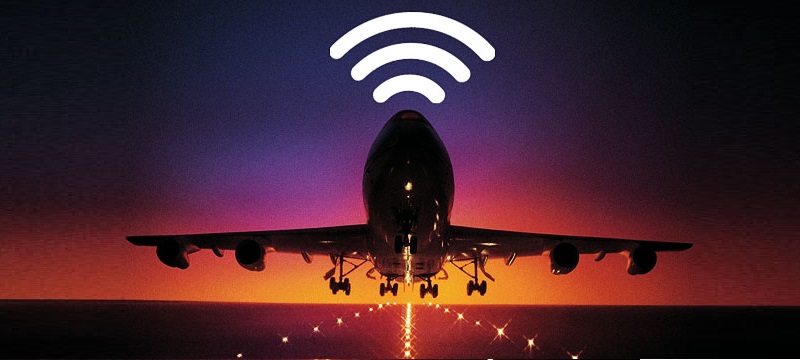 European Air Travel Wifi Hits Legal Snag
These days while flying having access to wifi internet is more common. We have certainly come a long way from having to switch electronic devices off. Being able to fly and not rely on the hit and miss that is the in-flight entertainment (which in my day used to be 5-6 radio stations) is a massive help to make the time pass and can give excellent opportunity to catch up on some much-needed TV time.
As part of this, however, plans were launched to introduce a Europe-wide wifi service specifically to be run and operated by airplanes. There are, after all, so many flying around that a piggyback or satellite system could easily be implemented to allow this for practically all flights.
In a report via the Telegraph, however, such a roll-out has hit a legal snag based on a ruling from the Belgian courts.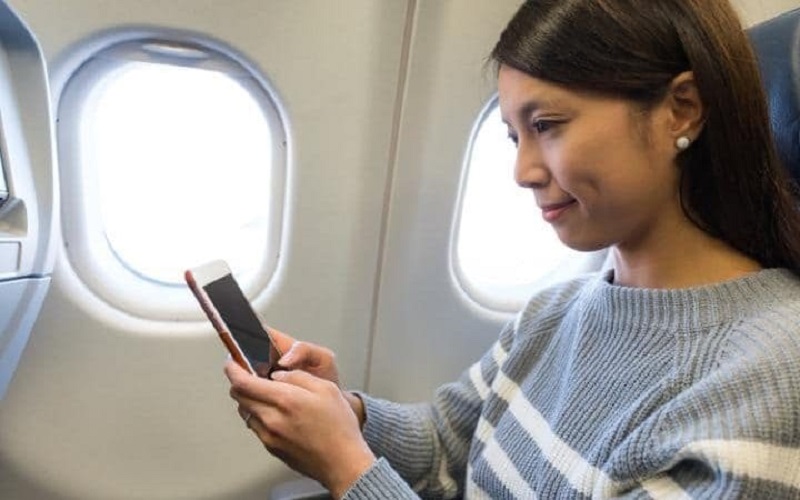 The license
When operating such a system, companies were able to bid for the license to provide the networking technology. How far this license extended is unknown. It may possibly extend to the actual installation rights as well as the signal carrying/broadband supply. A ruling in the Belgian courts, however, has found that the due diligence over the granting of the license may not have been fully explored before being awarded. This, in addition, may affect their own broadcasting rules and regulations.
As such the rollout has hit quite a significant snag. Unless all countries are onboard with this, particularly with governmental air control regulations, such an implementation cannot occur.
Specifically, it seems that the issue may lie with British satellite company, Immarsat, being licensed to use terrestrial broadcasting towers as part of the planned satellite network.
What will happen now after this ruling is unclear. At the very least, however, it is a problem. One which may take a fair bit of legal wrangling to fix.